Hr Library
New Jersey Releases Guidance Regarding Unemployment Insurance Reporting Obligations

rss.shrm.org | Daniel I. Small, Howard M. Wexler and Glenn J. Smith © Seyfarth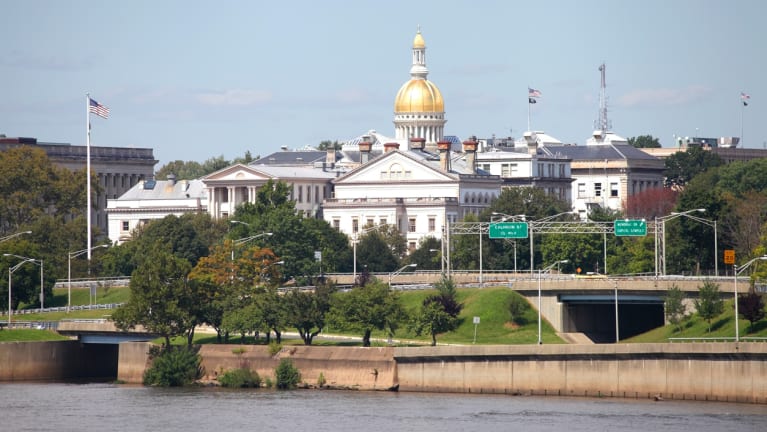 ​The New Jersey Department of Labor has released new guidance regarding the steps employers need to take to comply with the amended unemployment insurance law's requirements. The agency indicated it will act fairly and equitably in enforcing the amended law, given the delayed rollout of the necessary information for employers.
Acknowledging that it "has not yet provided to employers the directions that would instruct them what information an employer must provide to the Division [of Unemployment Insurance] immediately upon an individual's separation from employment," the department states that "employers will not be expected to provide information to the Division immediately upon an employee's separation from employment" until such instructions are provided to employers.
The department states that it "is at work preparing the directions to employers and is also in the process of creating an online form for use by employers to submit the required information." In the meantime, the department states that it has already "communicated to all employers the need for them to register with [the online platform] Employer Access and provide an email address to the Division," which in turn will satisfy – for the time being – an employer's requirement to communicate with the Division only through electronic means per the amended law.
The department helpfully clarifies that "the new law does not require that an employer send the completed BC-10 form to the Division immediately…
Click Here to Read more /Source link