HR Technology
New Version of ChatGPT for Large Employers Rolled Out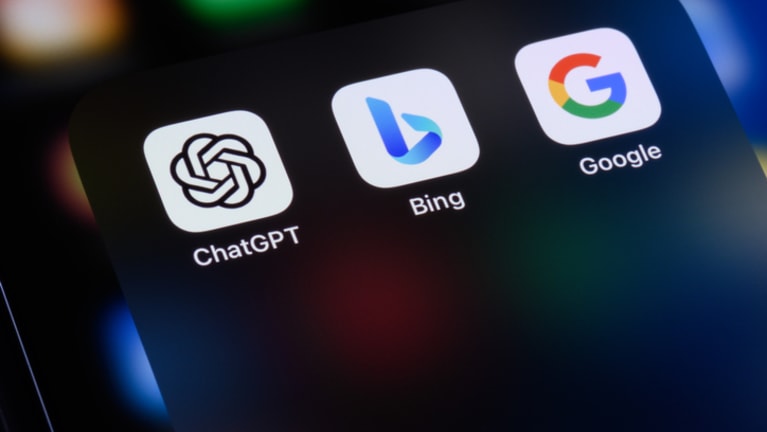 ​OpenAI—the company behind ChatGPT—launched ChatGPT Enterprise, a version of the generative AI chatbot meant for large organizations, on Aug. 28. ChatGPT Enterprise is powered by GPT-4, OpenAI's flagship AI model. Pricing is being kept under wraps.
ChatGPT is one of the fastest-growing consumer apps in history and has been adopted by teams in more than 80 percent of Fortune 500 companies, according to OpenAI. A future offering with similar features for organizations is being planned.  
We've rounded up articles from SHRM Online and other outlets to provide more context on the news.
Bigger and Better
ChatGPT Enterprise can perform the same tasks as ChatGPT, such as writing emails, drafting essays and debugging computer code. But the new offering also adds privacy and data analysis capabilities, as well as enhanced performance and customization options.
The Competition Is Growing
ChatGPT Enterprise comes as the generative AI arms race continues to heat up. Google is rolling out updates to its Bard chatbot, and Microsoft is doing the same with Bing Chat Enterprise. Anthropic, the AI startup founded by ex-OpenAI executives, debuted a new AI chatbot, Claude 2, in July.
(CNBC)
How to Manage Generative AI and ChatGPT in the Workplace
The newness of generative AI combined with the dizzying hype and potential legal ramifications can make it feel particularly intimidating for HR to address.
Creating ChatGPT Policies
HR teams need to ask and answer many questions before setting policies to guide employees' use of ChatGPT and other generative artificial intelligence tools, legal experts say.
Some Employers Restrict Workers from Using ChatGPT
Several employers such as Apple, JPMorgan Chase and Verizon announced prohibitions on the use of ChatGPT and other external artificial intelligence tools at work out of concern that employees could inadvertently release confidential data.