Hr Library
New York State's Pay Transparency Law Takes Effect Sept. 17

rss.shrm.org | Leah Shepherd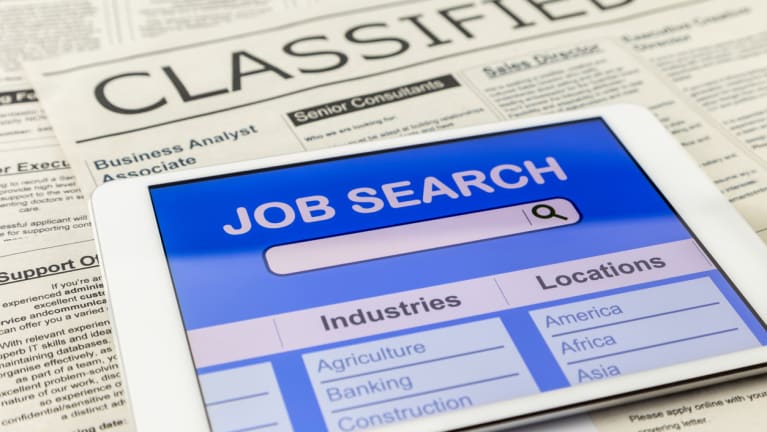 ​Under New York's new law on pay transparency, effective Sept. 17, employers in the state with at least four workers must include an hourly rate, salary or pay range for all advertised jobs and promotions. The job postings must include a job description if one exists.
We've collected a group of articles on the news from SHRM Online and other trusted sources.
Addressing Pay Disparities
The new law applies to internal and external job postings. It aims to provide job seekers with the kind of information that addresses systemic pay inequity and discriminatory wage-setting and hiring practices, according to the New York State Department of Labor.
Steps to Comply
To comply with the law, employers can reassess compensation policies, determine pay ranges for all positions, and train HR, recruiters and hiring managers on the implications of the disclosure obligation.
Gov. Kathy Hochul said the pay transparency required by the law will "empower workers with critical information, reduce discriminatory wage-setting and hiring practices, and help level the playing field for all workers."
(SHRM Online and SHRM Online)
Impact on Remote Jobs
The new law applies to jobs in New York state and any remote positions that may be performed outside of the state, but report to a supervisor, office or other worksite in the state. Employers should review all new job postings and consider conducting a pay equity audit.
Prior to the state law, New York City, Westchester County,…
Click Here to Read more /Source link