Hr Library
New York's Pay Protections for Delivery Drivers Temporarily Blocked

rss.shrm.org | Richard Greenberg, Douglas Klein & Sydney Mendelsohn © Jackson Lewis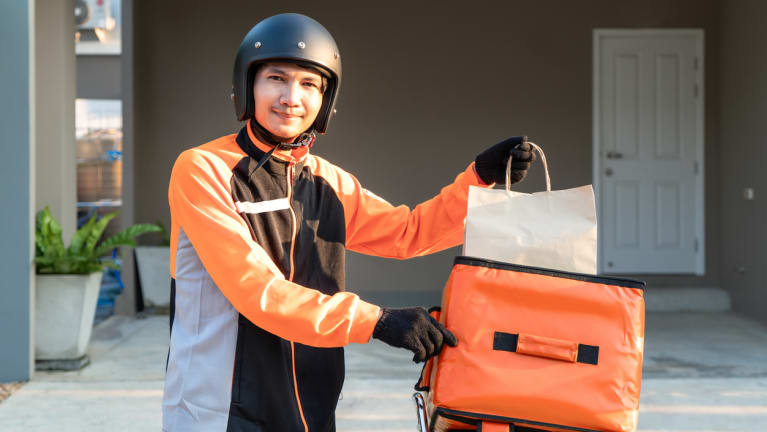 ​New York City is still undertaking efforts to become the first major U.S. city to implement a minimum pay-rate for app-based restaurant delivery workers.
The new law was initially scheduled to go into effect July 12. New York State Supreme Court Judge Nicholas Moyne issued a temporary restraining order on July 7 to prevent it from going into effect due to litigation opposing the law filed by various industry participants.
On Sept. 28, Moyne denied petitions from three delivery platform companies to block the law and ruled that the new law can become effective. The three delivery platform companies then initiated an Article 78 proceeding, challenging enforcement of the new law and requesting an interim stay of the rule while the appellate court considers their motion for an injunction. On Sept. 29, the state Appellate Division, First Department granted the request for an interim stay.
New Law
Passed in 2021, Local Law 115 required the Department of Consumer and Worker Protection (DCWP) to evaluate the pay and working conditions of app-based delivery workers and to set a minimum pay rate for their work. On June 11, 2023, New York City Mayor Eric Adams and the DCWP announced a new minimum pay rate for app-based food delivery workers. Delivery workers' status as independent contractors has previously excluded them from statutory minimum wage protections.
Under the new regulations, apps that pay for all the time a worker is connected to the app (i.e., time waiting for trip…
Click Here to Read more /Source link