Hr Library
Nike shareholders push for more reporting on pay equity for female and minority employees, ETHRWorld

hr.economictimes.indiatimes.com | www.ETHRWorld.com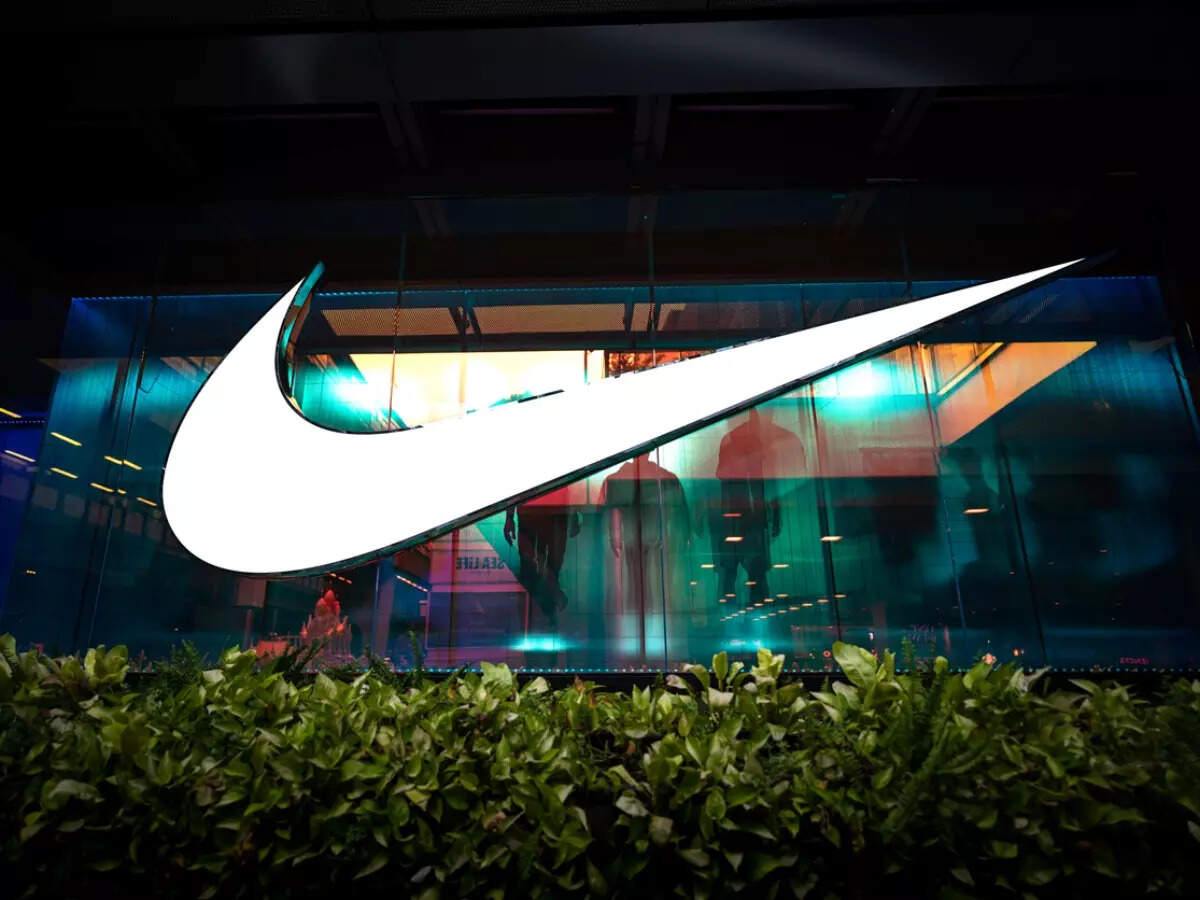 By Katherine Masters
NEW YORK: Proxy advisory firm Institutional Shareholder Services recommended on Wednesday that Nike investors vote for a resolution calling on the company to disclose more data on pay equity for female and minority employees.
Massachusetts-based investment adviser Arjuna Capital, a regular submitter of shareholder resolutions, filed the proposal with the Securities and Exchange Commission in late July.
The firm asked Nike for an annual report on median earning gaps for female and minority employees, stating that the report should include the company's associated wage policy and "risks related to recruiting and retaining diverse talent."
In a report published ahead of Nike's Sept. 12 shareholder meeting, ISS wrote that the proposal would allow investors to "compare and measure the progress of the company's diversity and inclusion initiatives." The advisory firm previously recommended against a similar proposal filed by Arjuna in 2021.
Nike did not immediately respond to a request for comment, but the company's Board of Directors is recommending that shareholders vote against the proposal, according to its annual report.
The board stated that the company's disclosures and annual Impact Report "provide our shareholders with more…
Click Here to Read more /Source link