Hr Library
Nil to 1% hikes for LTIMindtree employees after months of delay, ETHRWorld

hr.economictimes.indiatimes.com | www.ETHRWorld.com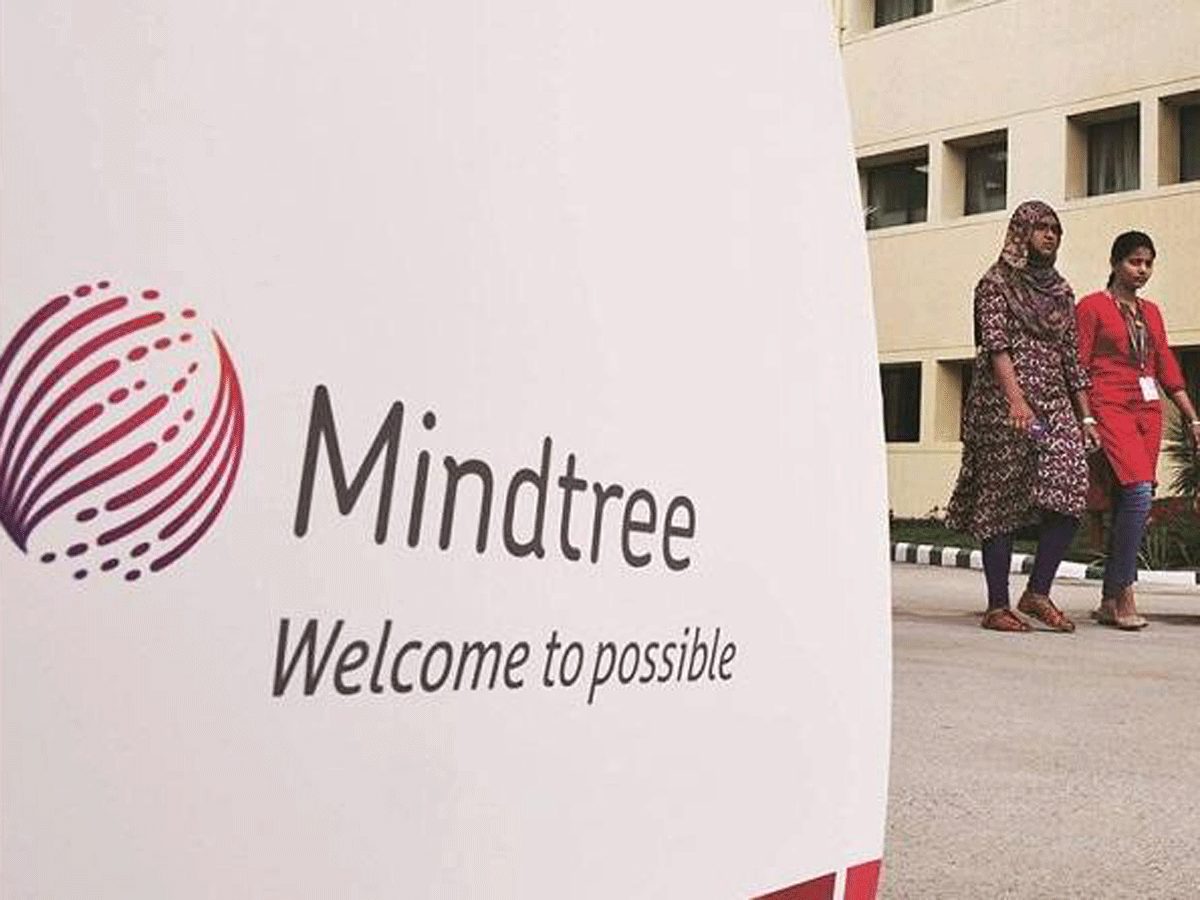 India's sixth largest IT services major by revenue LTIMindtree has rolled muted annual increments with several employees getting no increments, said sources in the know.
This comes as the company reported delayed deal closures and hiring freezes from clients, during Q1 earnings. ET could not independently verify the share of the employee base that received such hikes but sources told ET that a majority of the employees have received hikes in low single digits.
LTIMindtree has conducted performance appraisals for our employees at every level, aligned with industry norms, said a company spokesperson responding to queries.
"The percentage of salary increments for each employee is determined by their individual performance, length of service with the company, and market competitiveness", said the spokesperson.
Delays in deal closures hurt LTIMindtree in the June quarter, helping explain its underwhelming revenue and profit scorecard despite an encouraging order pipeline, ET had reported in July.
A source who did not wish to be quoted said that in multiple projects, even top performers had received hikes as low as 0.1%. " Few people have received up to 2% hikes but not more than that," said the person.
Another source in the know added that the company follows a…
Click Here to Read more /Source link