Hr Library
Nine biases to avoid in evaluating the performance of employees, ETHRWorld

hr.economictimes.indiatimes.com | www.ETHRWorld.com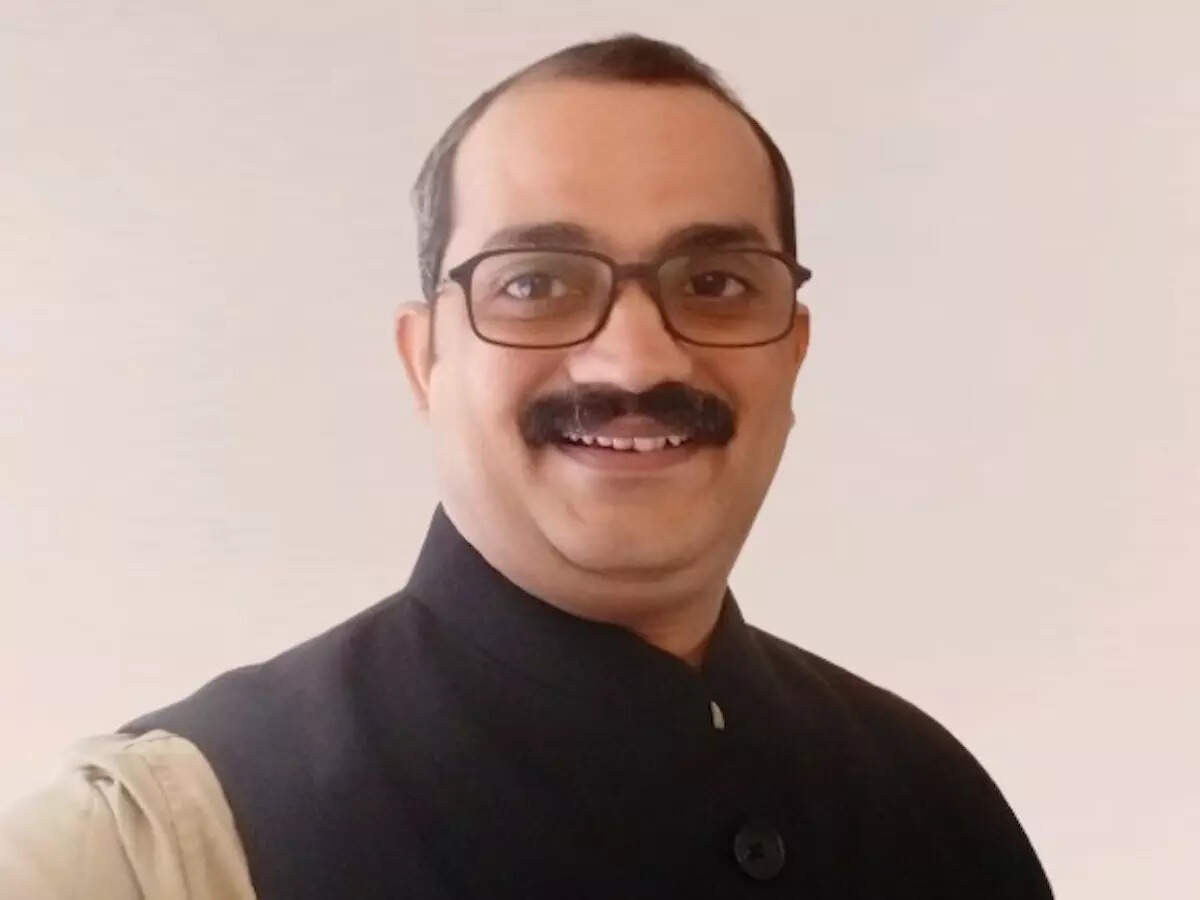 In today's dynamic and competitive corporate landscape, an organization's most important asset is undoubtedly its human capital. The pursuit of excellence in performance management is pivotal to harnessing the full potential of this human capital. However, this critical process is not without its challenges, as the human element can introduce biases and errors that threaten the fairness and accuracy of performance evaluations.
As an HR leader, one must aim to shed light on the pervasive pitfalls that reporting managers may encounter during performance management, and outline strategies to mitigate them.
Performance management is a multifaceted process that involves setting clear expectations, monitoring progress, providing feedback, and making decisions about compensation, promotions and development opportunities. It serves as a compass for both employees and organizations, guiding them toward achieving strategic goals and fostering a culture of continuous improvement. Yet, this process is not immune to various cognitive biases that can lead to inaccurate assessments.
The following are nine common biases that frequently occur, often unintentionally, within organizations in various forms.
1. Recency Effect:One of the most common biases observed in performance management is the "Recency Effect." This phenomenon occurs…
Click Here to Read more /Source link