Hr Library
NLRB Broadens Scope of Protected Concerted Activity

rss.shrm.org | Leah Shepherd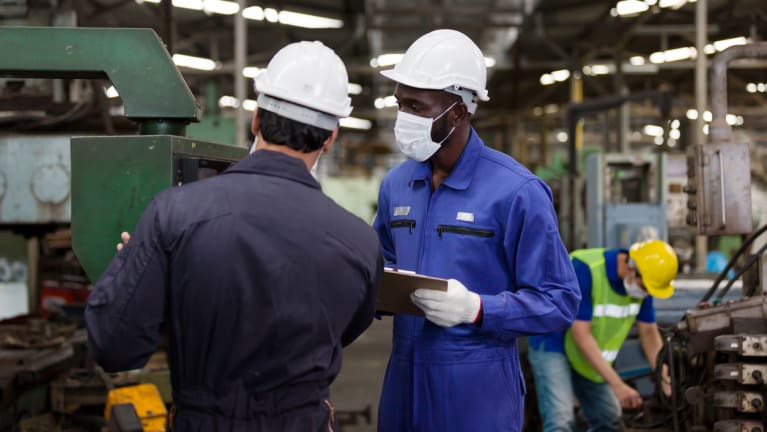 ​A new ruling from the National Labor Relations Board (NLRB) will make it easier for workers to get legal protection for concerted activity at the workplace.
The board ruled in Miller Plastics that a manufacturer violated the National Labor Relations Act (NLRA) by firing an employee who publicly questioned the company's COVID-19 protocols and its move to remain open in March 2020 when Pennsylvania ordered nonessential businesses to close, said Melissa Atkins, an attorney with Obermayer in Philadelphia.
Although the Aug. 25 ruling related to an employee's opposition to his employer's decision, the holding has a much broader application, said Elizabeth Mincer, an attorney with Duane Morris in Philadelphia.
The NLRB "set out a more union-friendly analysis regarding whether an employee has engaged in protected concerted activity," said Cary Burke, an attorney with Seyfarth in Atlanta.
Under the NLRA, businesses cannot fire, discipline or retaliate against workers for engaging in protected concerted activity.
Concerted activity refers to individual employees trying to encourage group action for mutual aid and protection. Examples of this include talking with your co-workers about your wages and benefits, circulating a petition asking for better hours, and participating in a refusal to work in unsafe conditions, according to the NLRB.
"The bottom line here is that the NLRB has confirmed it likely will presume many actions by workers related to expressing concerns over the…
Click Here to Read more /Source link