Hr Library
NLRB Decision Could Make Unfair Labor Practices Charges Easier to Bring

rss.shrm.org | Allen Smith, J.D.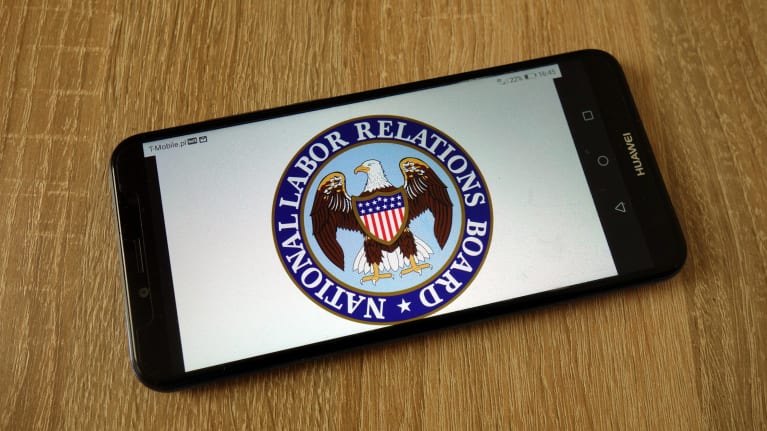 ​Employers should inform managers and supervisors about a recent National Labor Relations Board (NLRB) decision that could make companies more vulnerable to unfair labor practices charges.
The board's Intertape Polymer Corp. decision "is significant because it can be interpreted to lessen the general counsel's initial burden under the Wright Line test," said Erik Laiho, an attorney with Fisher Phillips in Portland, Ore., and Seattle. The general counsel is independent from the NLRB and is responsible for the investigation and prosecution of unfair labor practice cases and for the general supervision of the NLRB field offices in the processing of cases.
Before this decision, the general counsel had to show that the employer's adverse action against an employee was due to particularized, hostile motivation—or "animus"—toward that employee's protected activity under the National Labor Relations Act (NLRA), Laiho said.
Following Intertape Polymer Corp., "the board now provides that the general counsel can meet her burden through evidence of the employer's general anti-union animus even if it isn't directed at the specific employee's protected activity," Laiho said.
Wright Line Burden
The key NLRB holding in Intertape Polymer Corp. was that the general counsel's burden of establishing a labor law violation under Wright Line has not changed despite language included in a 2019 board decision called Tschiggfrie Properties Ltd. The 2019 decision had previously been interpreted…
Click Here to Read more /Source link