rss.shrm.org | Allen Smith, J.D.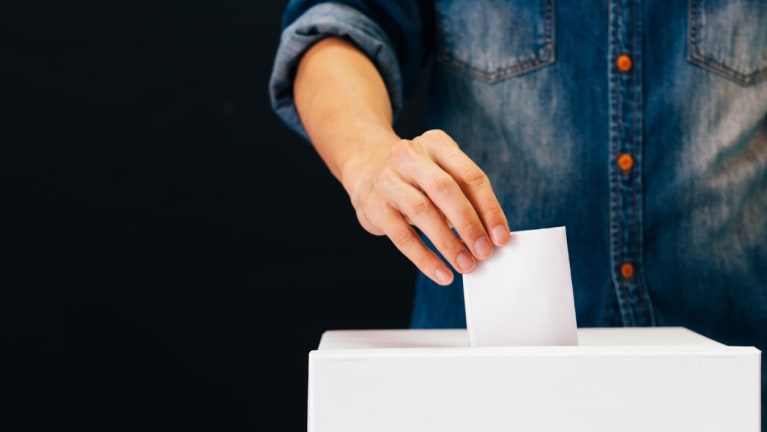 ​The National Labor Relations Board (NLRB) issued a final rule Aug. 24 requiring union elections to be held at "the earliest date practicable." The rule also provides that disputes concerning individuals' eligibility to vote in a union election do not need to be litigated or resolved prior to an election.
As a result, expect elections to happen sooner than they would have under a 2019 rule that set a mandatory delay of at least 20 business days between an NLRB regional director's issuance of a direction of election and the election. The final rule, which returns key election procedures to those put in place by a 2014 rule and revokes the 2019 rule, takes effect Dec. 26.
Quick and fair elections are a basic principle of the National Labor Relations Act, said NLRB Chairman Lauren McFerran.
Elections will occur faster "by removing delays in the process," said Carrie Hoffman, an attorney with Foley & Lardner in Dallas.
However, "the current board majority is more interested in quickly processing election petitions than they are ensuring the proposed units are legally consistent with the purposes of the act," according to Grant Pecor, an attorney with Barnes & Thornburg in Grand Rapids, Mich.; Ann Arbor, Mich.; and Chicago.
Quicker elections do not mean fair elections, said Robert Boonin, an attorney with Dykema in Ann Arbor, Mich. "Unions can have months to organize the workers before filing a petition, and the employer's window to respond and provide another perspective…
Click Here to Read more /Source link