Hr Library
No Second Bite for Employer that Consented to Jury Ruling

rss.shrm.org | Margaret M. Clark, J.D., SHRM-SCP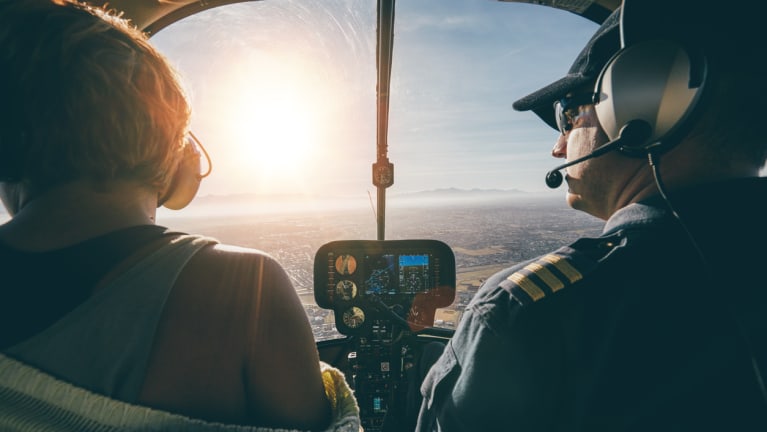 ​Takeaway: The most significant issue in this appeal involved a procedural ruling. But the facts of the case tell a cautionary tale of unchecked discriminatory behavior by an expert director of a highly specialized employee group coupled with the hands-off approach of an inexpert agency chief. The latter, at the employer's peril, rubber-stamped the director's tainted disciplinary recommendation. 
​In a case involving the Uniformed Services Employment and Reemployment Rights Act (USERRA), the trial judge who, with the parties' consent, instructed a jury to decide the issue of willfulness was required to accept the jury's finding on that issue, according to the 11th U.S. Circuit Court of Appeals.
A jury determined the employer had discriminated and retaliated against a helicopter pilot in violation of USERRA, and it awarded the employee $240,000 in lost wages and benefits. The jury also answered "Yes" to the question of whether the employer "willfully" violated the law, which would entitle the employee to double damages. Nevertheless, the trial judge rejected the jury's finding of willfulness and denied the employee's motion to alter the verdict in that regard. The judge also denied the employer's motions for judgment as a matter of law or a new trial.
The appeals court affirmed the denial of the employer's motions for judgment as a matter of law or a new trial because there was sufficient evidence supporting the verdict. It also reversed the denial of the employee's…
Click Here to Read more /Source link