Hr Library
OFCCP Overhauls Compensation Components in Its Scheduling Letter

rss.shrm.org | Allen Smith, J.D.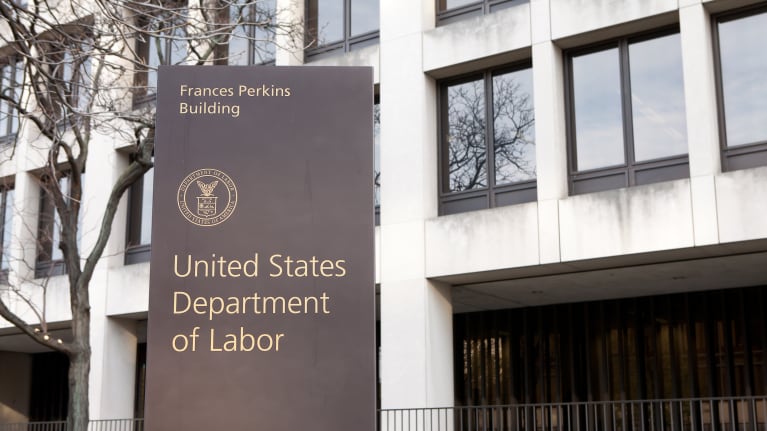 A revised Office of Federal Contract Compliance Programs (OFCCP) scheduling letter requires that federal contractors provide two years of individual compensation data, instead of one. The OFCCP made other changes to the letter that expanded the agency's focus on compensation disparities, in addition to new requirements on documentation regarding recruiting. We've gathered articles on the news from SHRM Online and other outlets.
Breadth and Scope of Items Required of Contractors Expanded
The agency made significant changes to the breadth and scope of items that will be required of federal contractors in response to scheduling letters, which inform contractors that they will be audited by the agency through a compliance evaluation.
The OFCCP will now require contractors to include "other compensation or adjustments to salary" in their snapshots of compensation data. This clarifies that the information for total compensation, not merely base compensation data, is now a required part of the submission. The OFCCP also now mandates the submission of "relevant data on the factors used to determine employee compensation" and "documentation and policies related to the contractor's compensation practices," which were previously optional.
Documentation Regarding Recruiting
Contractors also will now have to provide documentation of their policies and practices regarding all employment recruiting, screening and hiring mechanisms. This includes the use of artificial…
Click Here to Read more /Source link