Hr Library
Omicron may throw wrench in companies' plans to return to office, ETHRWorld

hr.economictimes.indiatimes.com | www.ETHRWorld.com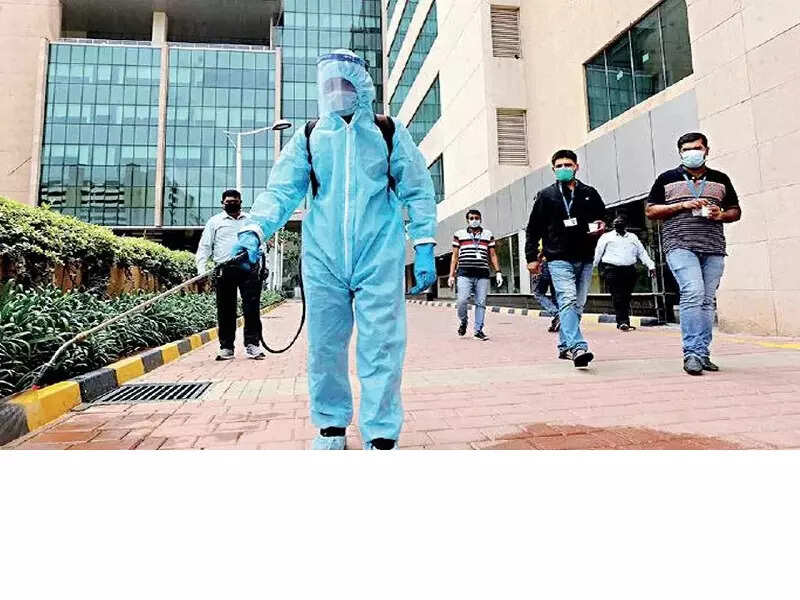 By Ben Klayman
Company executives are beginning to consider different permanent work models for their employees as the coronavirus pandemic, and the spread of the Omicron variant, destabilize their latest return-to-office plans.
With Omicron so new, companies are struggling to understand how the variant might affect their operations and profits. Most have taken a wait-and-see stance as they weigh how fast the variant may spread and its potential harmfulness, although Alphabet Inc's Google was indefinitely delaying its return-to-office plan around the world.
Luxury toilet maker Lixil Corp's chief people officer, Jin Montesano, told the Reuters Next conference this week that the company has deviated from Japan's rigid work structure by dumping core working hours and morning meetings, and rethinking what the office should be.
"It's no longer the place to work … wherever you get work done is where you work," said Montesano during a panel discussion on the Future of Work. "What we want to do is reimagine the office."
Countries moved swiftly this week to impose bans or tougher testing rules on travel after the Omicron variant was first uncovered in southern Africa.
"We almost could compare it to a war situation," Philip Morris CEO Jacek Olczak said to Reuters at the conference….
Click Here to Read more /Source link