Hr Library
only half feel they can go to their employer

www.personneltoday.com | Jo Faragher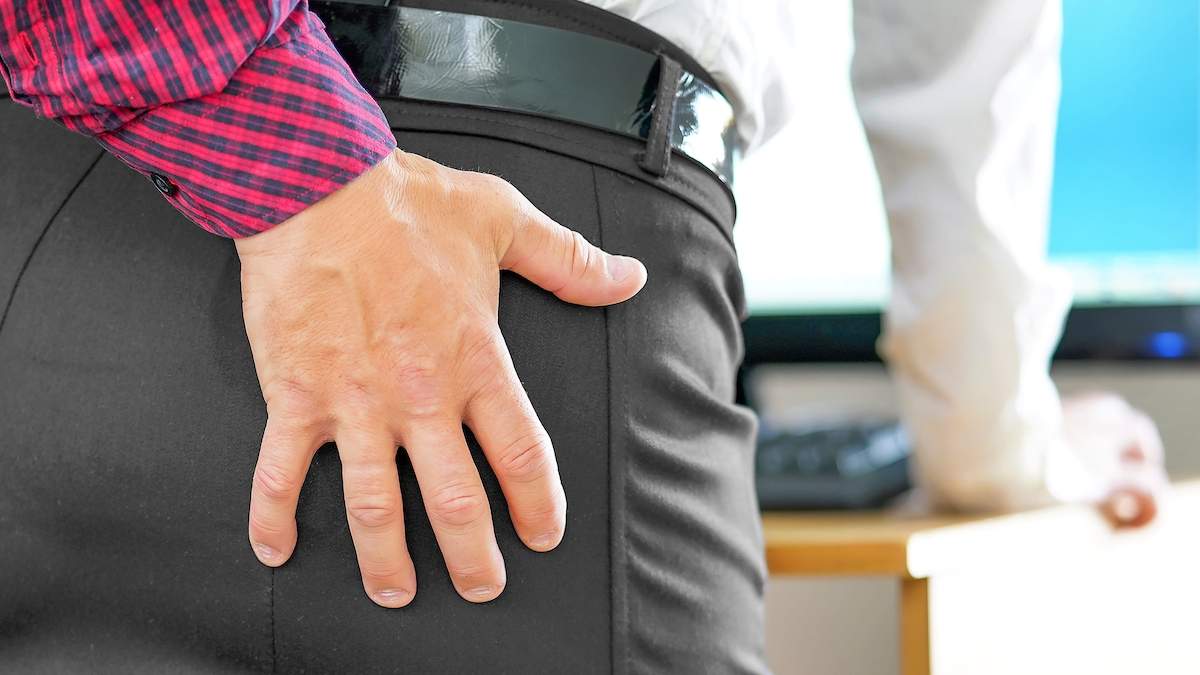 Almost a third of people have experienced sexually inappropriate behaviour at work, but only half have felt confident enough to report it, a new poll has shown.
Employees experienced groping, stroking, inappropriate comments and even threats that their career might suffer if they did not return sexual advances, according to the survey by The Barrister Group.
The survey found that 29% of workers had experienced sexually inappropriate behaviour, split between 31% of women and 26% of men. More than two-thirds (69%) said the behaviour came from someone more senior.
Almost half (48%) did not report the matter and of those who did, many said they felt awkward, isolated, were accused of overreacting and, in 12% of cases, forced to find another job.
Those who did not report an incident said they felt they wouldn't be believed or taken seriously, while some thought they would be blamed.
Although most respondents claimed they knew what constituted inappropriate behaviour, a third did not think touching someone's breasts, slapping a colleague's bum or making sexual comments about someone's appearance was wrong.
Thirty-four percent of employees felt their employer was complicit and happy to "look the other way", and just under a quarter (23%) said their workplace was misogynistic.
Employment barrister Dr Anna Loufti from The Barrister Group said the findings were "hugely disappointing", particularly in the current climate.
"Recent celebrity scandals may have…
Click Here to Read more /Source link