Hr Library
OpenAI staff could quit unless board resigns

www.personneltoday.com | Rob Moss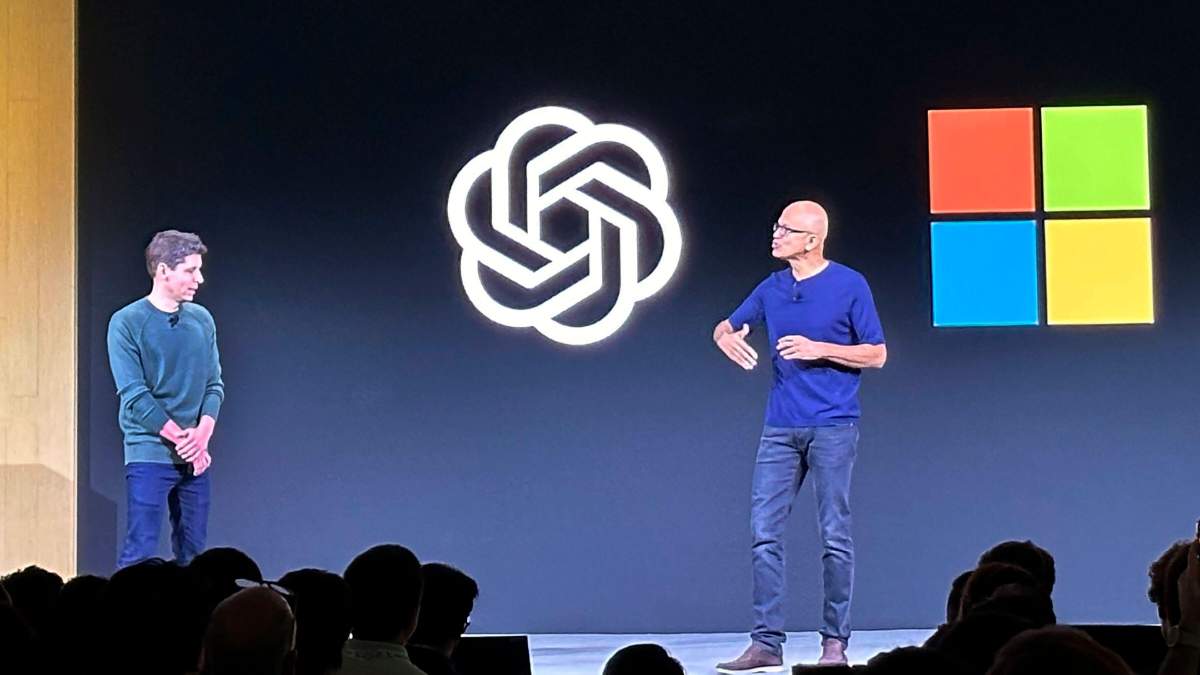 In perhaps the ultimate retention challenge to face a business, 97% of OpenAI staff have threatened to quit unless the board resigns and its co-founders are reinstated.

In an open letter to the OpenAI board, 708 employees have put their name to a demand for the removal of the artificial intelligence pioneer's board, following the unexpected and unexplained dismissal of CEO Sam Altman.
Reports this morning suggest that 747 of OpenAI's 770 employees are threatening to quit unless the board reverses it decision to sack Altman and reinstates his co-founder, the company's former president Greg Brockman. Brockman quit after being ousted from the board on Friday.
However, both Altman and Brockman have since been hired by Microsoft – OpenAI's largest investor. The signatories to the letter said the process through which the non-profit board's actions have jeopardized their work, undermined their mission and that the board was incompetent.
The letter reads: "Your actions have made it obvious that you are incapable of overseeing OpenAl. We are unable to work for or with people that lack competence, judgment and care for our mission and employees.
"We, the undersigned, may choose to resign from OpenAI and join the newly announced Microsoft subsidiary run by Sam Altman and Greg Brockman.
"Microsoft has assured us that there are positions for all OpenAl employees at this new subsidiary should we choose to join. We will take this step imminently, unless all current…
Click Here to Read more /Source link