Hr Library
OPM Issues Final 'Ban-the-Box' Regulations

rss.shrm.org | Roy Maurer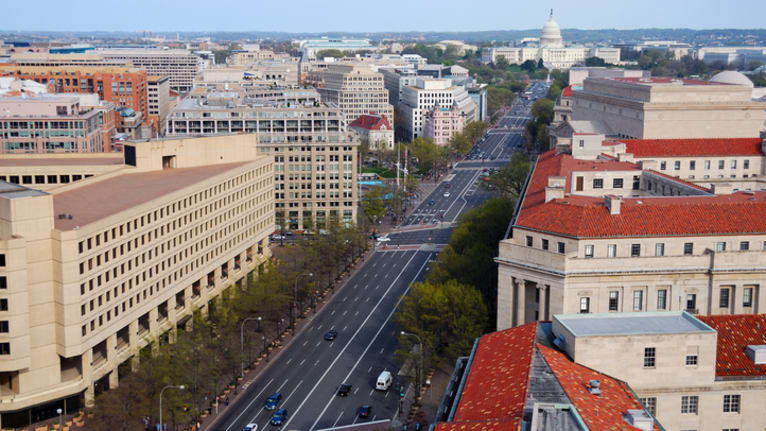 ​The Office of Personnel Management (OPM) released final "ban-the-box" regulations limiting federal agencies from asking about a job applicant's criminal history until a conditional job offer is made.
The regulations—which take effect Oct. 2—implement the Fair Chance Act for federal government employers. The law is meant to help job applicants with arrest or conviction records to compete fairly for employment in federal agencies and with federal contractors.
The regulations cement what has been happening in practice already. The Fair Chance Act supersedes similar ban-the-box regulations enacted by OPM in 2017.
We've rounded up articles and resources from SHRM Online and other sources on the news.
The Law's Provisions
The law bans federal agencies and federal contractors from requesting that a job applicant disclose their criminal history information prior to a conditional offer of employment.
Exceptions to the law include positions related to law enforcement and national security duties, jobs requiring access to classified information, and roles required by law to reveal criminal history information before the conditional-offer stage.
Agencies may request exceptions from OPM on a case-by-case basis and can still object to or pass over a candidate based on criminal history, but only after the candidate has been assessed on other factors and a conditional employment offer has been made.
The OPM regulations also establish a complaint process for job applicants to allege…
Click Here to Read more /Source link