Hr Library
Overtime Would Become Available to Millions More Employees Under Proposed Rule

rss.shrm.org | Allen Smith, J.D.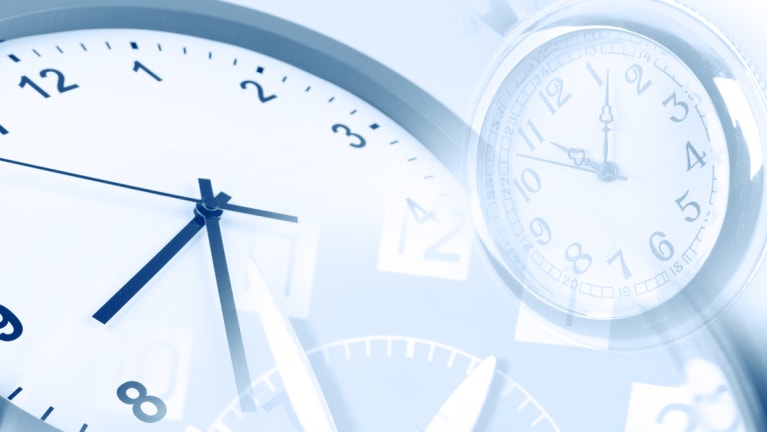 ​Millions more workers would be eligible for overtime under a proposed rule released by the U.S. Department of Labor (DOL) on Aug. 30. If the rule is finalized and implemented, overtime protections would be extended to approximately 3.6 million more workers, according to the DOL.
The DOL proposed raising the Fair Labor Standards Act's (FLSA's) annual salary-level threshold to $55,068 from $35,568 for white-collar exemptions to overtime requirements and to $143,988 from $107,432 for highly compensated employees. The department also is proposing automatic hikes every three years to the overtime threshold.
SHRM urged
flexibility on the salary-level thresholds and automatic updates. 
'Substantial Increase'
"The proposed rule contains a very substantial increase in the minimum salary threshold for white-collar exemptions, moving the weekly amount from $684 to $1,059, or the annual amount from $35,568 to $55,068. While this jump is not quite as large as the increase that the Obama administration attempted in 2016—moving from $455 to $913 per week, or from $23,660 to $47,476 annually—it is still very significant," said Brett Coburn, an attorney with Alston & Bird in Atlanta.
The sizable hike means that, if the rule goes into effect as proposed, employers may have many employees whose salary falls between the current threshold and the proposed new threshold, Coburn noted. Employers "will have to decide whether to increase the salaries for those employees to…
Click Here to Read more /Source link