Hr Library
PAM Group expands into Ireland with third acquisition of 2023

www.personneltoday.com | Nic Paton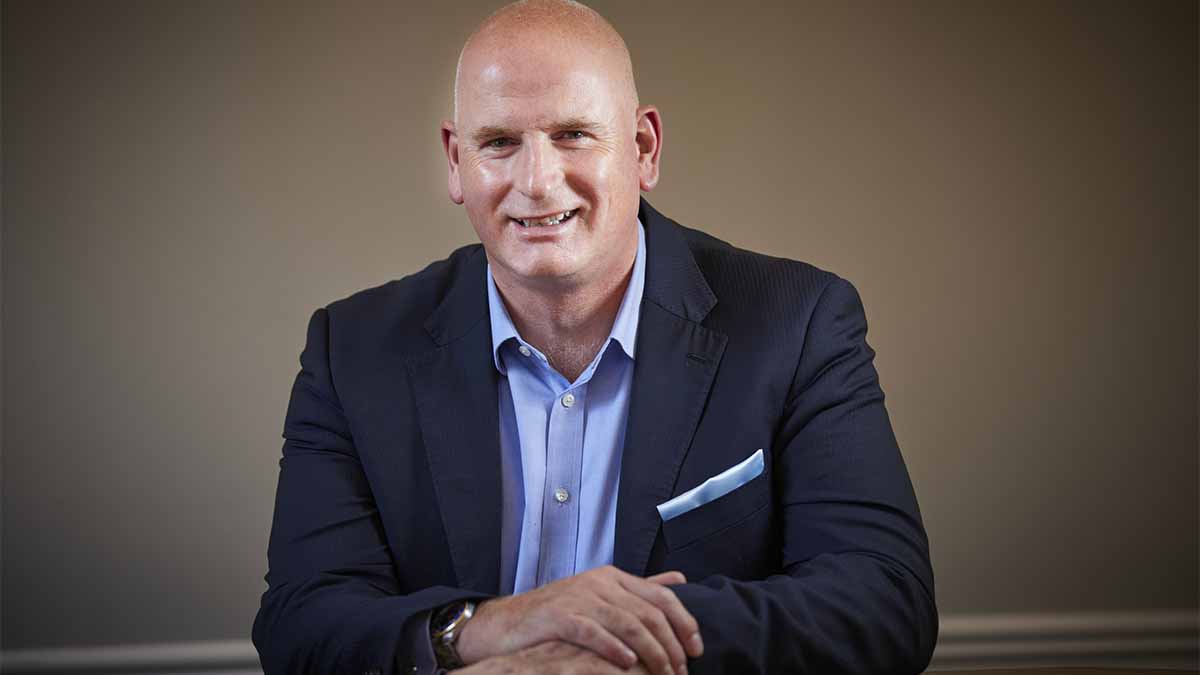 Occupational health provider PAM Group has expanded into the Republic of Ireland by buying up OH provider Corporate Health Ireland (CHI).
The acquisition of the business, which has 100 staff and an €11m turnover, is the second purchase by PAM in as many months.
Early in August PAM Group announced it had acquired the physiotherapy business of Newcastle-based Connect Health. In all, it is the provider's third acquisition of 2023.
The latest deal means PAM will expand its footprint into Ireland, although CHI will retain its brand identity.
CHI, which was established in 1999, provides consultant-led occupational health services across Ireland from clinics in Dublin, Cork, Waterford and Limerick.
Its services include medical assessments, health surveillance, absence management and flu vaccinations and its client base includes pharmaceuticals, chemicals, technology, manufacturing and financial and professional services.
The Irish business will continue to be led by Dr Sheelagh O'Brien in Dublin and Dr Martin Hogan in Cork.
PAM chief executive James Murphy said the acquisition was a strategic move that would enable the group to grow its own service offering and expand its geographical presence in Ireland. In addition, clients of CHI will have access to PAM's range of services.
"I am delighted to have Corporate Health Ireland as our brand in Ireland. There is a strong cultural fit between CHI and PAM, as both companies recognise the value of colleagues and the…
Click Here to Read more /Source link