Hr News
Pathway to effective leadership, passes through the self, HR News, ETHRWorld

hr.economictimes.indiatimes.com |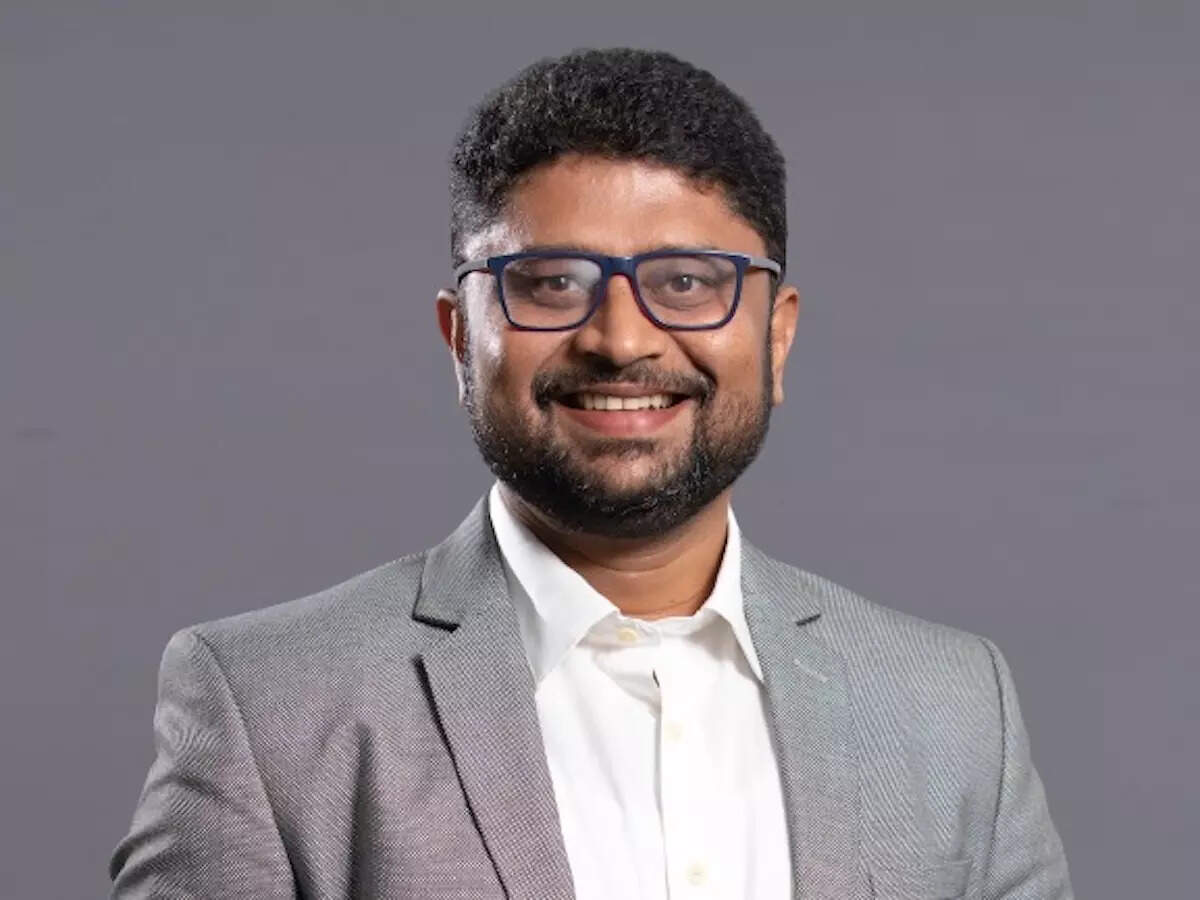 On my first ever air travel years ago, when the airhostess advised, "…if you are traveling with children, make sure that you wear your own mask first, before helping your children…", I pondered why the child – who requires more assistance – is prioritized lower than the capable adult.
Reflecting on sessions with my leadership coach, Rajiv Vij, author of 'Inside-Out Leadership', I've realized that effective leaders must first care for themselves. A well-grounded individual is better equipped to lead and care for others, including peers and teams, as opposed to one who is relatively less so.
Often, we prioritize bosses, peers, and team members at our expense. This tendency is amplified in women leaders who prioritize not only work but also familial responsibilities. The self and the work on self, is never paid attention to, and strangely, we believe that we are doing well by helping so many others.
The damage and the 'grasping-for-air' self, keeps taking on hits and the cuts are often deep. It could leave you re-evaluating yourself, accumulating self-doubt especially having worked so hard, and yet not achieved what you really aspired to. And a "war" begins to start in your mind. It could drive you to the brink of breaking down emotionally and/or physically and then to transferring some of the stress to others. Surprisingly, this happens to the most successful of us.
Here…
Click Here to Read more /Source link