Hr Library
Paytm parent One 97 Communications grants 1.7 million employee stock options, ETHRWorld

hr.economictimes.indiatimes.com | www.ETHRWorld.com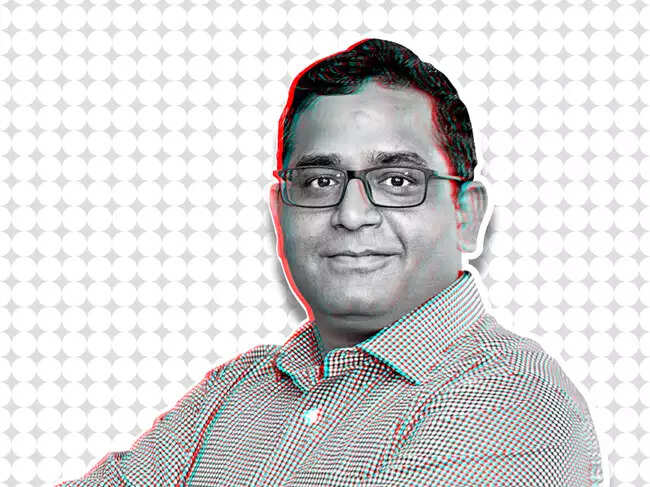 One 97 Communications, which operates the Paytm brand, has granted 17.06 lakh (1.7 million) stock options to eligible employees, it said as a part of filings on July 21.
The company said that it has granted 17,06,829 stock options under Esop (employee stock ownership plan) 2019, as determined by its nomination and remuneration committee (NRC).
Each stock option is convertible into one fully paid up equity share having a face value of Rs 1 each. The exercise price has been set at Rs 9 per stock option.
At Paytm's opening share price of Rs 851.5 apiece on July 21, these stock options would be worth Rs 145.3 crore. However, how much an employee gets will depend on the stock price when he or she chooses to exercise these options.
ETtech In-depth | Inside Paytm's cashback offers for retailers
Additionally, the company has also cancelled 53,250 stock options, in accordance with the terms and conditions of ESOP 2019, it said in the filing.
In May last year, Paytm had granted 3.97 million new stock options to employees under the One97 Employees Stock Option Scheme 2019 ('Esop 2019').
The exercise price of those stock options was also set at Rs 9. In a separate filing around the same time, the Noida-based fintech also allotted 177,114 equity shares to employees who have vested their options.
The company later clarified that the Esops allotted are a part of Paytm's existing stock option pool.
The news…
Click Here to Read more /Source link