Hr Library
Pegasystems to lay off nearly 240 employees in 2nd job cut this year, ETHRWorld

hr.economictimes.indiatimes.com | www.ETHRWorld.com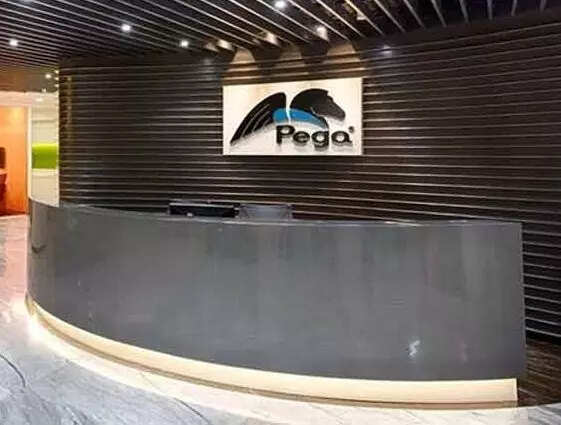 San Francisco: Global software company Pegasystems is laying off 4 per cent of its workforce, or about 240 employees, in a second job cut this year.
US-based Pegasystems (Pega) said in public filings that it plans to cut approximately 4 per cent of its employees across various geographies, citing a reorganisation of its customer success roles, reports Boston Business Journal.
The company said in a statement that Pega expects "some" of the cuts to affect employees in the state of Massachusetts.
"These will be go-to-market roles in order to simplify our client engagement approach and better support our business strategy," the company added.
Pega is "realigning" its workforce "to continue to elevate and simplify our client engagement."
In January this year, the software company announced to lay off 4 per cent of its over 6,000-strong workforce.
The workforce reductions "are part of the company's goal to improve its go-to-market operating model," read the company filing.
The company was engaged in a detailed review to improve its "go-to-market operating model".
In a filing with the US Securities and Exchange Commission (SEC), the firm said it was likely to incur a charge of $18.9 million in the fourth quarter of 2022 related to cash severance and benefit costs for terminated employees.
The company had about 6,500…
Click Here to Read more /Source link