Hr Library
PepsiCo appoints Dannii Portsmouth as chief HR officer

www.personneltoday.com | Rob Moss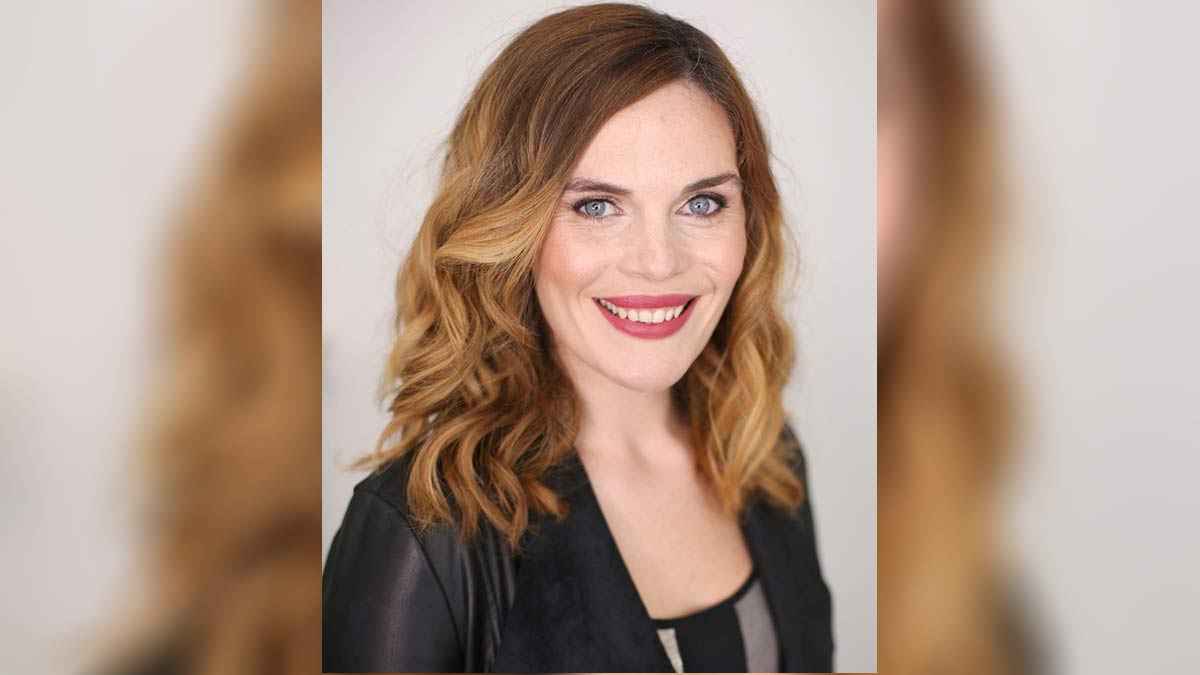 PepsiCo Europe has appointed Dannii Portsmouth, who has worked for the food and drinks giant for four years, as its new chief HR officer.
In her role, Portsmouth is senior vice president for the HR function in Europe, overseeing the talent agenda and building strategic organisational and people capabilities for more than 40,000 employees across 55 countries.
Portsmouth, a fellow of the CIPD, brings deep business knowledge, global experience and HR expertise to this critical role, having previously been vice president of HR for the PepsiCo Beverages North America West division in Los Angeles, where she led all aspects of the talent agenda, including talent management, performance management, staffing and employee relations.
Under her leadership, PepsiCo has implemented key people initiatives boosting business performance, increasing employee engagement and reducing turnover among frontline staff.
Before moving to the US, Portsmouth led HR for PepsiCo UK and Ireland where she built comprehensive talent and development strategies.
Portsmouth said: "We've seen such a huge shift in corporate culture over the last few years, which presents both significant challenges and exciting opportunities. My team will be driving that change and helping to reimagine the workplace of the future.
"PepsiCo in Europe has an ambitious growth agenda putting people at the heart of our end-to-end business transformation on our journey towards becoming an even more vibrant and inclusive…
Click Here to Read more /Source link