Hr Library
Performance Evaluation Trends in the NBFC Sector, HR News, ETHRWorld

hr.economictimes.indiatimes.com | www.ETHRWorld.com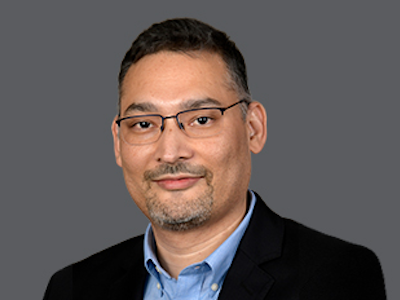 Tough times always bring to fore innovation, best practices and sustainability. The last couple of years has been unprecedented for the financial services companies in general and the lending industry, including NBFCs, in particular.
The onset of the Covid-19 pandemic, followed by lockdowns and its subsequent after-effects have resulted in NBFCs facing exceptional operational and employee-specific challenges which compelled them to make changes to the way they operate. While NBFCs were classified as 'Essential Services', even the essential services faced a lot of challenges in the resulting new environment. No one had imagined that a lending business would be run in an online manner with minimal physical interactions with employees, customers and other stakeholders.
As the virus subsides, normalcy is gradually resuming in many spheres of work and life. The working environment has undergone a huge shift and has already had a bearing on how organisations are embracing the change.
There are various schools of thought concerning the resumption of work. Some feel that going back to the office is the way ahead, just like in the pre-Covid times. Others think that remote working will stay while some believe that a hybrid environment is the way to go. While these are different thoughts and will keep evolving with time, one thing is certain….
Click Here to Read more /Source link