By | www.jobsforher.com | Prerana Mukhopadhyay
The daughter of a PSU employee and a homemaker, my childhood shuttled between girls' convents across India and hot, sweltering summer vacations at my grandparents' place, in Chinsurah, a small city in Hoogly, once a prosperous Dutch Colony. I had the privilege to make new friends in new cities every second year and also got to study my mother tongue, as one of the languages, when my father got transferred to Kolkata.
I fulfilled my childhood dream of becoming an engineer and had a dream job. But life has funny ways of acting against all your contingency measures and defined future plans. I got married in 2016, only to soon realize, I had to pack my life back into a suitcase, yet again! Just like my childhood days!
Life Lessons
However, my husband's biggest gift to me was that of constant learning via experiences. He encouraged me to travel, he encouraged me to never stop learning. My time in Europe taught me the beauty of work-life balance and the joys of looking forward to weekend suppers with family and friends over getting sucked into a rat race we call life.
Living in South East Asia taught me, no job is a small job. I met a Petronas Engineer as my Grab driver one day and his story left me in deep thought. I learnt during that conversation that he drives Grab on his way to and from work and also runs a small online shop, on the side, at Lazada, Malaysia's equivalent of Amazon. I asked him, what drives him?
His answer was simple, "I have the energy to build when I am young and happy, I would like to continue being happy when I am old and not so strong".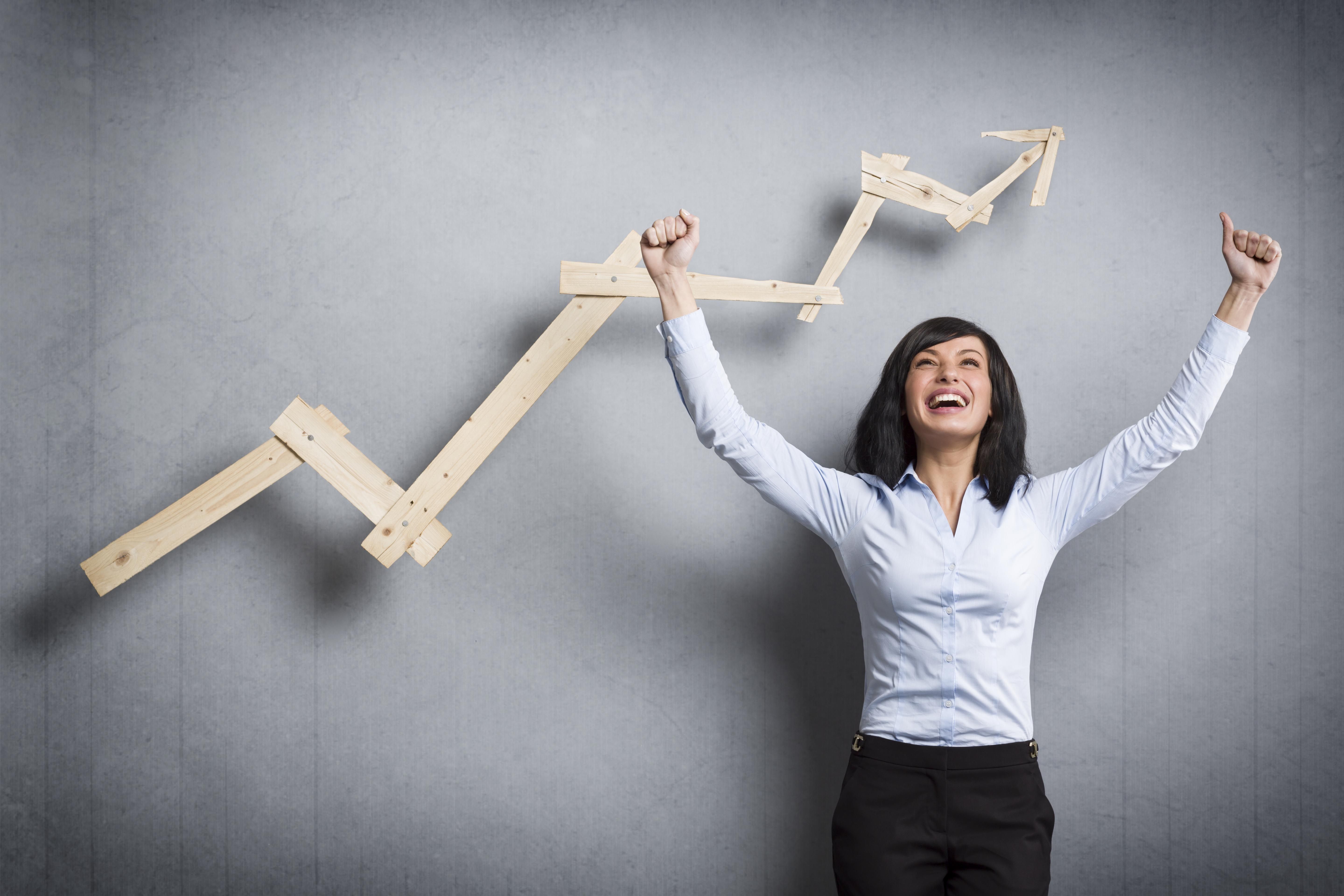 The Transition
Post my stint at a Malaysian Fintech Start-up and a treasure trove of diverse cultural knowledge, I knew I was ready to pursue my next dream, which was an MBA. I came across SPJIMR's PGMPW program and I felt this program was tailored not just for me, but for all those women with fascinating stories clubbed with impressive professional experiences.
 India ranks 120th in the world when it comes to women participation in the workforce and women contribute to only 17% of India's GDP. Why is talking about this important?
Because women with established careers often let their professional side take a backseat on the behest of family and get very limited opportunities to return to work. I strongly feel PGMPW meets this gap, designed for women with rich experiences, who have taken a break from work (alas! not from duties, love and life) and are now ready for their Second Innings.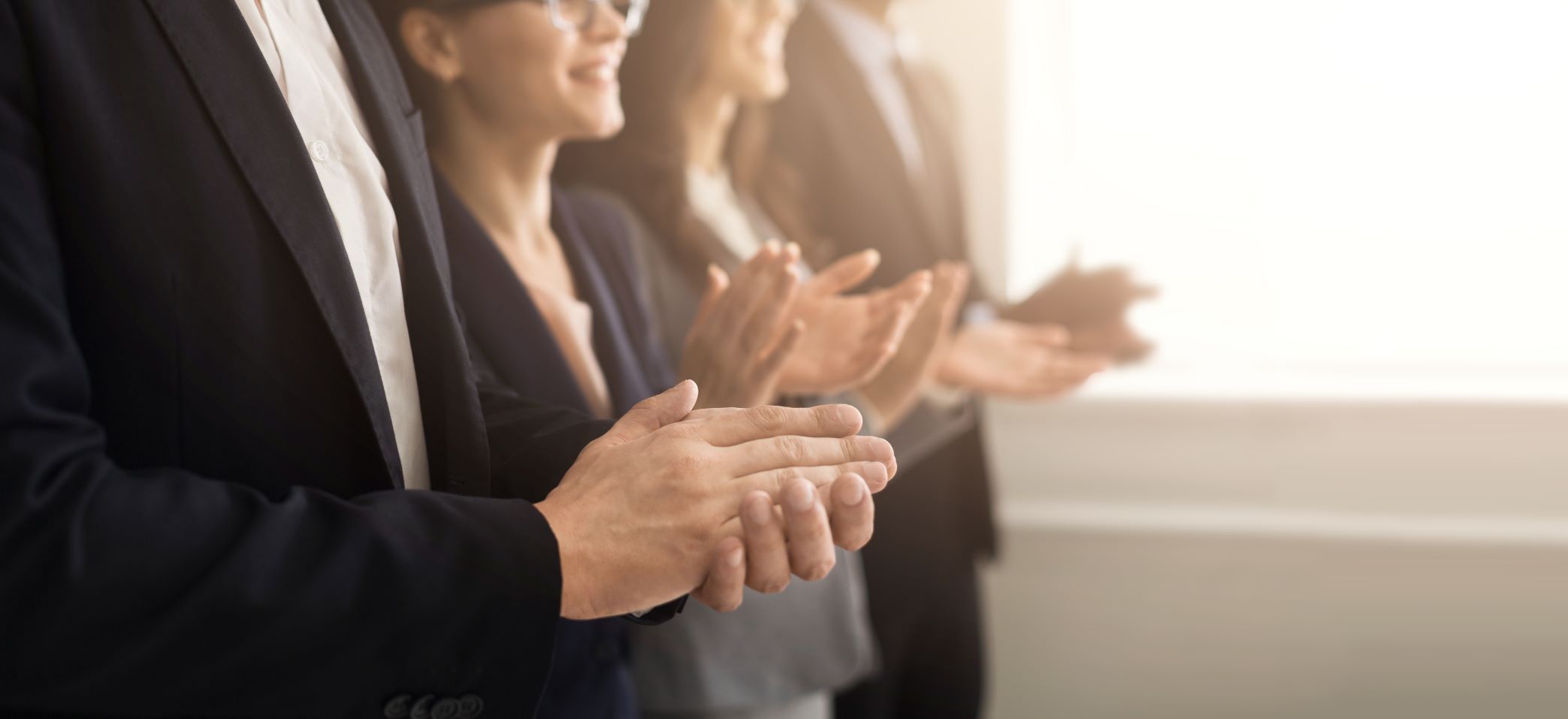 Stronger with Every Move
Seven months into the program, with a wisdom tooth and a few greys, I stand in front of the mirror and look at the person I see. My journey at SPJIMR has seen me transition from one who can look beyond business as usual to a person able to identify bottlenecks in the system and work holistically towards value creation.
 My mantra is:
"It is never too late to get started, it is never too late to unlearn, it is never too late to find your purpose, it is never too late to inspire and be inspired"
Republished with permission and originally published at www.jobsforher.com