Hr News
Piyush Mehta, CHRO, Genpact, ETHRWorld

hr.economictimes.indiatimes.com |

Highlights
CHROs' role is all about making sure that they understand the business. If they don't understand business, then they can't solve business-related talent challenges and support the business.
One thing that hasn't changed in the last 30 years is what employees are really looking for in their careers, from the organisation, and in the manner in which employees can fulfil those aspirations.
What has changed is the manner in which those aspirations are fulfilled, and the pace of change.
What is most important for a business is growth. If the business grows, then all challenges are great challenges to have.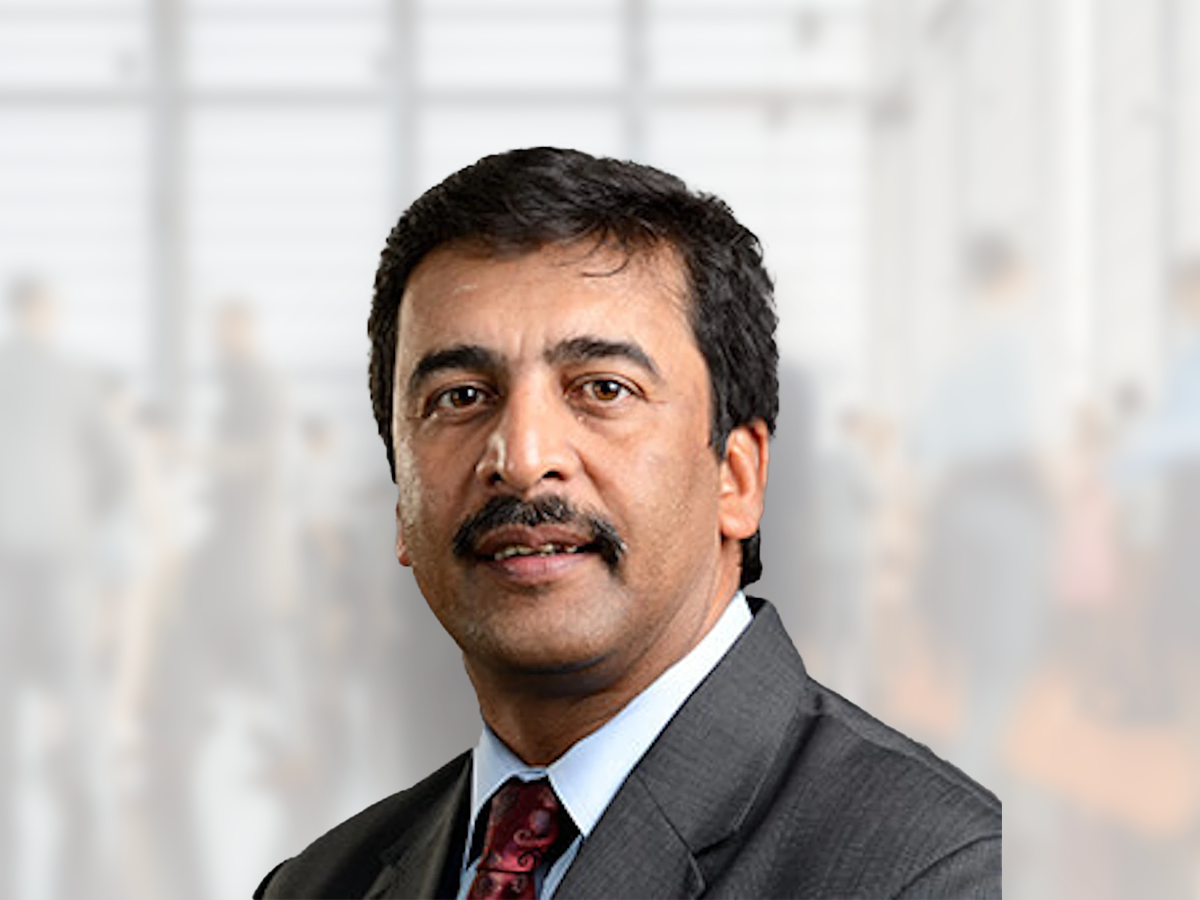 Piyush Mehta, Chief Human Resources Officer of Genpact, has strong fundamental views on all aspects of human resources. He believes that growth is the key to any organisation, and culture reflects everything that the company and its employees do. In an interaction with ETHRWorld, he shares his learnings, challenges, and the role of technology in nurturing HR leaders.
Edited excerpts
You have been with Genpact for more than two decades as an HR leader. What has changed at Genpact over the years, and what have been…
?php>?=$v?>?php>
Click Here to Read more /Source link