Hr Library
Trending
Please Don't Waste Another Year Of Your Life
By | Tara Brown | herway.net
Some see the clock ticking at midnight as a new opportunity to make something out of themselves.
A chance to finally hit the gym, to pass that final exam they've been holding off forever or to say a final goodbye to that on and off toxic relationship which has lasted far too long.
Listen, I'm not here to tell you what you should do, how to start running your life or to attack you for never sticking to your New Year's resolutions.
I'm here just to give you my one and only piece of advice: to make 2022 count as much as possible. To ask you to make it memorable and unforgettable.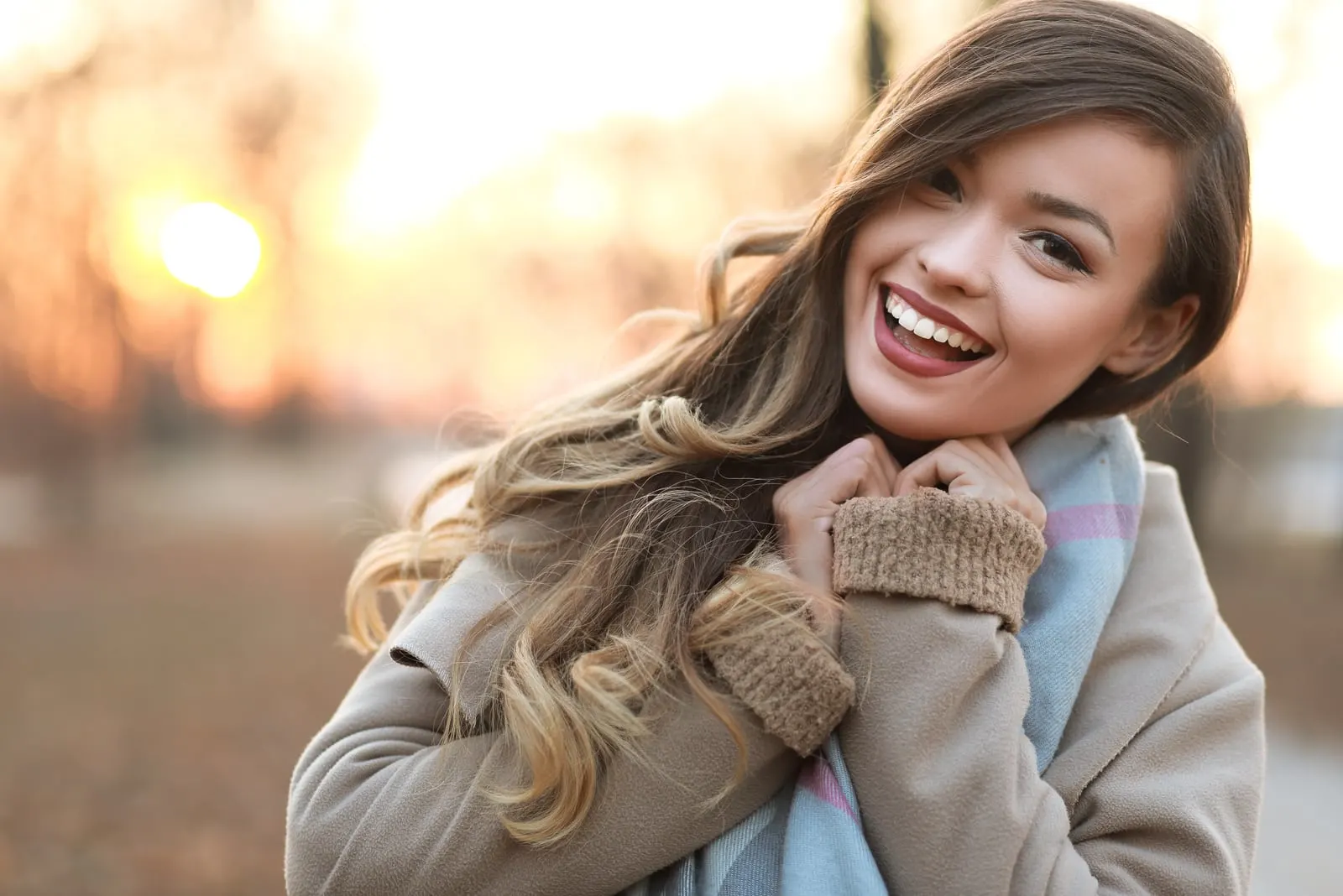 Let's be real; how many years of your life have you wasted up until now? How much time did you spend on the wrong people, wrong choices and toxic situations?
Click here to read the full article