Hr Library
Police Dispatcher's Resisting Arrest Justifies Termination

rss.shrm.org | Margaret M. Clark, J.D., SHRM-SCP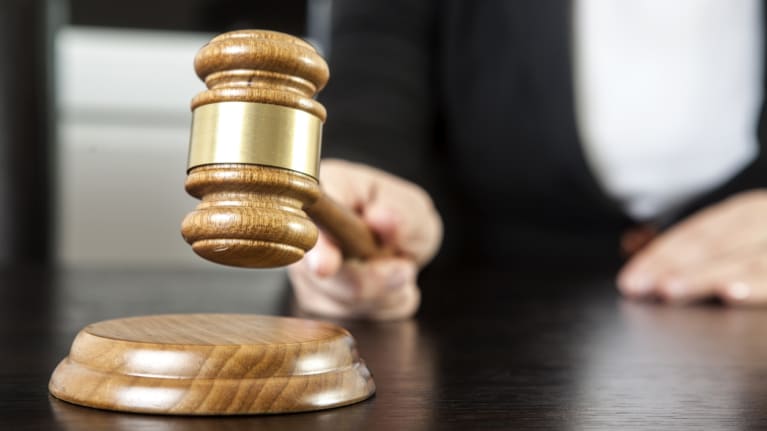 ​Takeaway: An employer's somewhat lenient application of disciplinary penalties can come back to haunt it if it imposes more-severe consequences in later cases. Even though the employer prevailed in this case, the perception that male employees were treated more favorably than a female employee in similar circumstances most likely complicated and prolonged this litigation.
​A federal trial court upheld a police dispatcher's termination for failing to appropriately disclose her arrest for resisting a police officer, providing false information on her untimely written report of the incident and for being convicted of violating state law. The court granted the employer's motion for summary judgment on claims of sex and disability discrimination, and deemed an age discrimination claim to have been abandoned.
The employer is a 911 communication center whose "telecommunicators" answer emergency 911 calls and dispatch police, fire, and emergency medical services. The plaintiff, a telecommunicator certified to be either a police or fire dispatcher, worked closely with police officers daily and had to follow orders and take direction from them.
Emergency Response
On July 1, 2019, the police responded to a call at the employee's home. They repeatedly asked her to come outside, but she refused, talking to them belligerently and refusing to confine her dogs. The police told the employee that she was under arrest and needed to come outside, but she still did not. She swore at the…
Click Here to Read more /Source link