Hr Library
Poorly paid men with stressful jobs more prone to heart disease risk: Study, ETHRWorld

hr.economictimes.indiatimes.com | www.ETHRWorld.com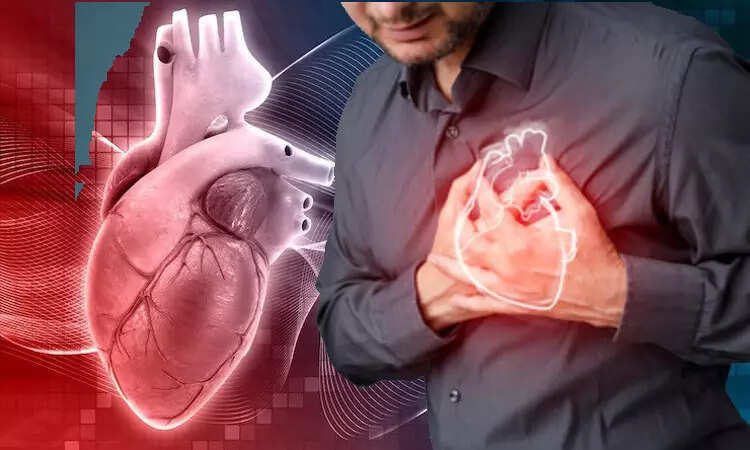 New York: Men who work in stressful jobs and are paid less are twice at risk of heart disease as compared to men who were free of those psychosocial stressors, a new study has warned.
The study, published in the journal 'Circulation: Cardiovascular Quality and Outcomes', showed that two psychosocial stressors — job strain and effort-reward imbalance — at work may increase heart disease risk.
"Considering the significant amount of time people spend at work, understanding the relationship between work stressors and cardiovascular health is crucial for public health and workforce well-being," said Mathilde Lavigne-Robichaud, CHU de Quebec-University Laval Research Center in Quebec, Canada.
The study revealed that men who experienced either job strain or effort-reward imbalance had a 49 per cent increase in risk of heart disease compared to men who didn't report those stressors.
However, men reporting both job strain and effort-reward imbalance were at twice the risk of heart disease compared with men who did not experience the combined stressors.
The impact of psychosocial stress at work on women's heart health was inconclusive.
According to Lavigne-Robichaud, 'Job strain' refers to work environments where employees face a combination of…
Click Here to Read more /Source link