Hr Library
Primus Partners appoints Gen Z employee as Special Invitee to its Board, ETHRWorld

hr.economictimes.indiatimes.com | www.ETHRWorld.com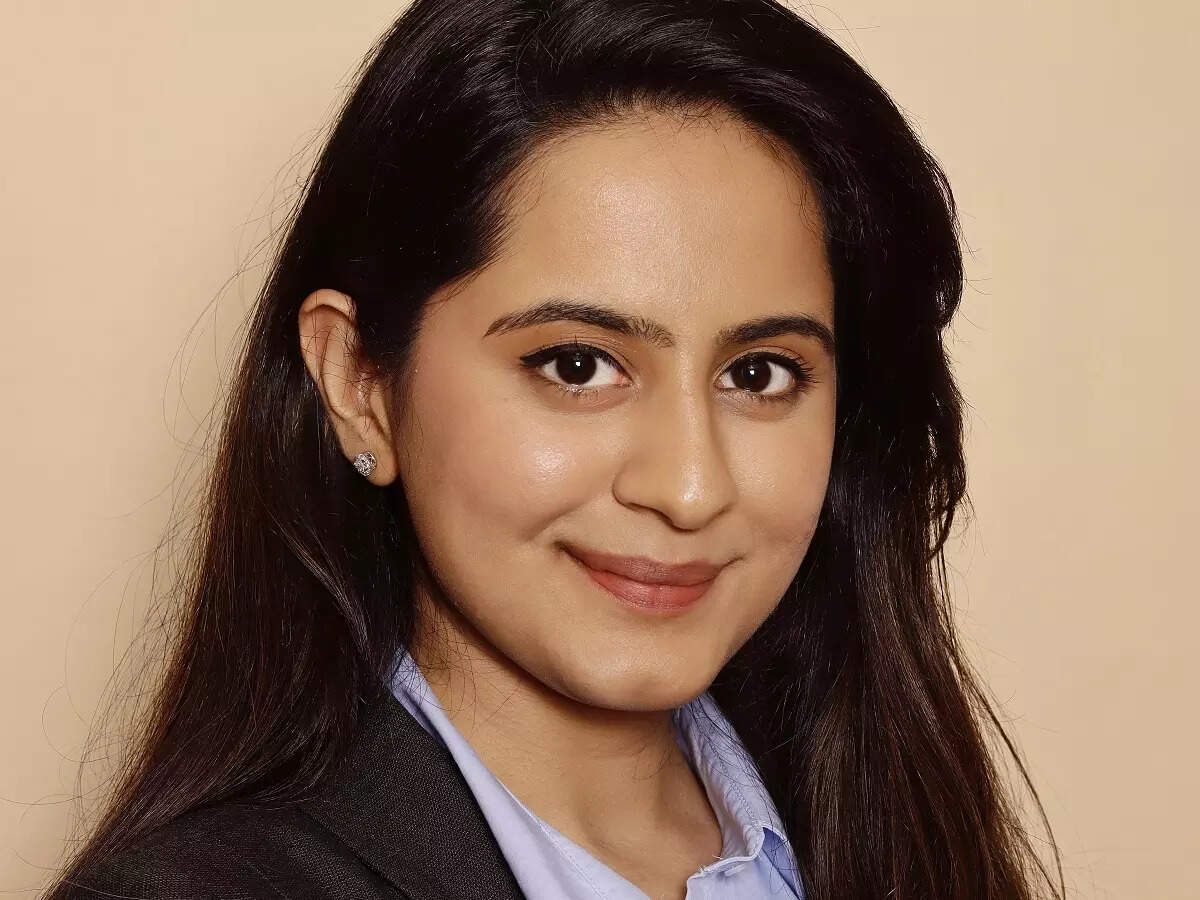 Primus Partners, a management consulting firm, has announced the appointment of Juhi Talwar, a Gen Z employee, as Special Invitee to its Board of Directors.
The move is a part of the company's commitment to cultivating the potential of its Gen Z and millennial workforce, and investing in the leaders of tomorrow, according to a statement.
Nilaya Varma, Co-Founder & CEO, Primus Partners, said, "Boards have to reflect its people and clients, the experience is not about age but perspective and we are glad that Primus Board will now also have GenZ representation to bring in a new perspective."
"Juhi's induction on the Board not only showcases the youth's potential but also aligns seamlessly with our growth-oriented measures. This decision will substantially enrich our discussions and strategies, ensuring the company's sustained agility and absolute readiness to address the dynamic challenges and prospects presented by today's competitive markets," added Varma.
Charu Malhotra, Co-Founder & CHRO, Primus Partners, said, "Emerging young professionals can serve as enablers of change, bringing a fresh spirit of acceptance to the workplace. The process that led to Juhi's selection accentuates our commitment to fairness, as candidates born after 1995 were chosen via transparent, objective criteria."
"Enlisting a Gen Z member on the…
Click Here to Read more /Source link