Hr Library
Prison Service launches TV recruitment campaign

www.personneltoday.com | Rob Moss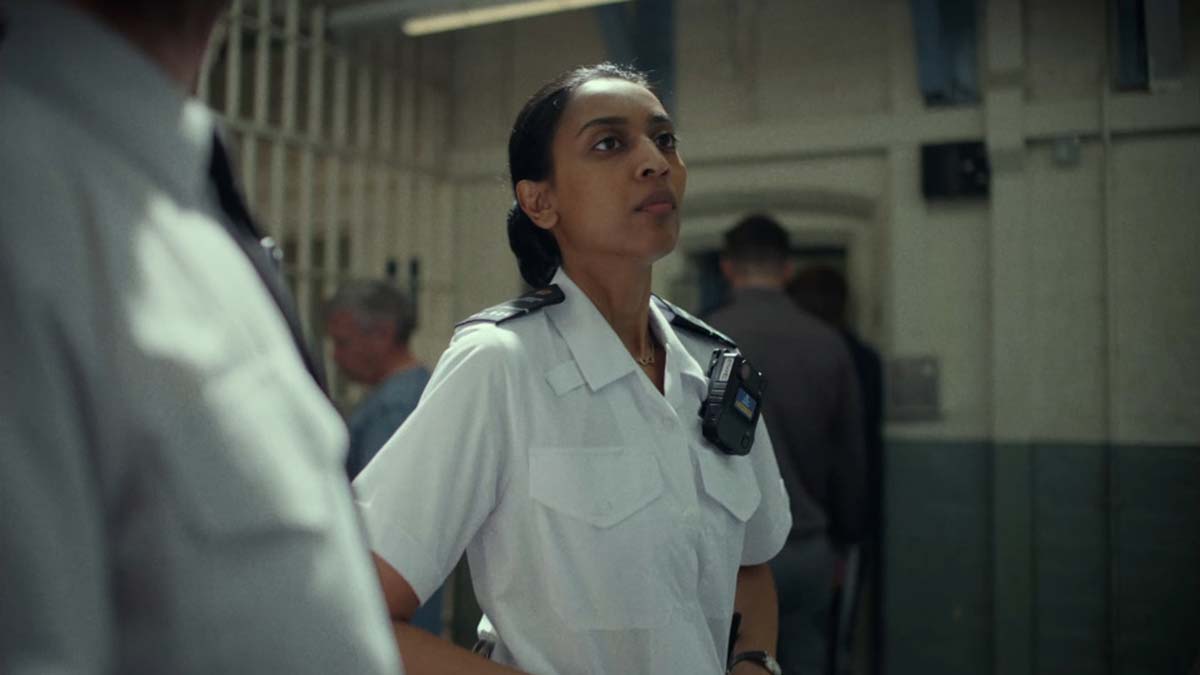 The Prison Service has launched its first-ever national TV and radio recruitment campaign in major new drive to hire more prison and probation officers
The advertising shows the reality of life as prison and probation officers, in what the government described as a "bold new approach" that stops "sugar coating" roles, tackles misconceptions and demonstrates the extraordinary work carried out by officers on the frontline.
Research commissioned by the Ministry of Justice carried out earlier this year showed that 47% of the public don't know much, if anything, about what the prison service does.
Many who do join the service ultimately leave due to having misunderstood what the role involves.
According to senior prison officers, younger members of staff were most likely to quit; almost half of officers (47%) who left in 2022 had been in the role for under three years, and a quarter left after less than a year.
The campaign, developed by creative agency House 337, carries the tagline: "An extraordinary job. Done by someone like you".
The ministry said that recruiting the right people has been a challenge and there is an internal level of cynicism over the 'sugar-coating' and aspirational language of recruitment into prison and probation jobs. For example, the idea that staff can "change lives" has jarred with some existing staff who find it to be inauthentic and the idea of making a difference in small, everyday ways was highlighted as more of a…
Click Here to Read more /Source link