Hr Library
Public Comment Period for Proposed Overtime Rule Opens

rss.shrm.org | Allen Smith, J.D.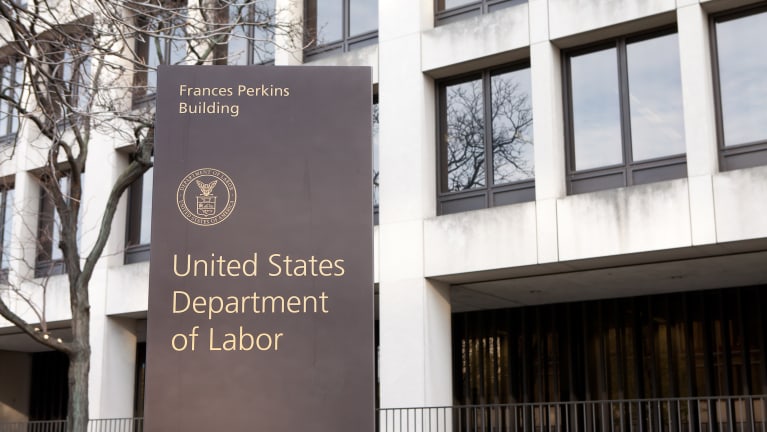 ​Employers may submit comments on or before Nov. 7 on the recently proposed overtime rule—published Sept. 8 in The Federal Register—with the U.S. Department of Labor. We've gathered articles on the news from SHRM Online and other outlets.
How to Submit Comments
Comments, which should include Regulatory Information Number 1235-AA39, may be filed either electronically or by mail. Electronic comments can be filed through the Federal eRulemaking Portal. Mailed comments should be submitted to: Division of Regulations, Legislation and Interpretation, Wage and Hour Division, U.S. Department of Labor, Room S-3502, 200 Constitution Avenue NW, Washington, D.C. 20210.
Overtime Would Become Available to Millions More Employees
Millions more workers would be eligible for overtime under the proposed rule. If the rule is finalized and implemented, overtime protections would be extended to approximately 3.6 million more workers, according to the Labor Department.
The department proposed raising the Fair Labor Standards Act's annual salary-level threshold to $55,068 from $35,568 for white-collar exemptions to overtime requirements and to $143,988 from $107,432 for highly compensated employees. The department also is proposing automatic hikes every three years to the overtime threshold.
Would Pay Effectively Stay Unchanged?
Julie Su, the department's acting secretary of the Labor Department, said in a statement that the rule "would help restore…
Click Here to Read more /Source link