Hr Library
Qualcomm to slash over 1,000 jobs across ranks: Report, HR News, ETHRWorld

hr.economictimes.indiatimes.com | www.ETHRWorld.com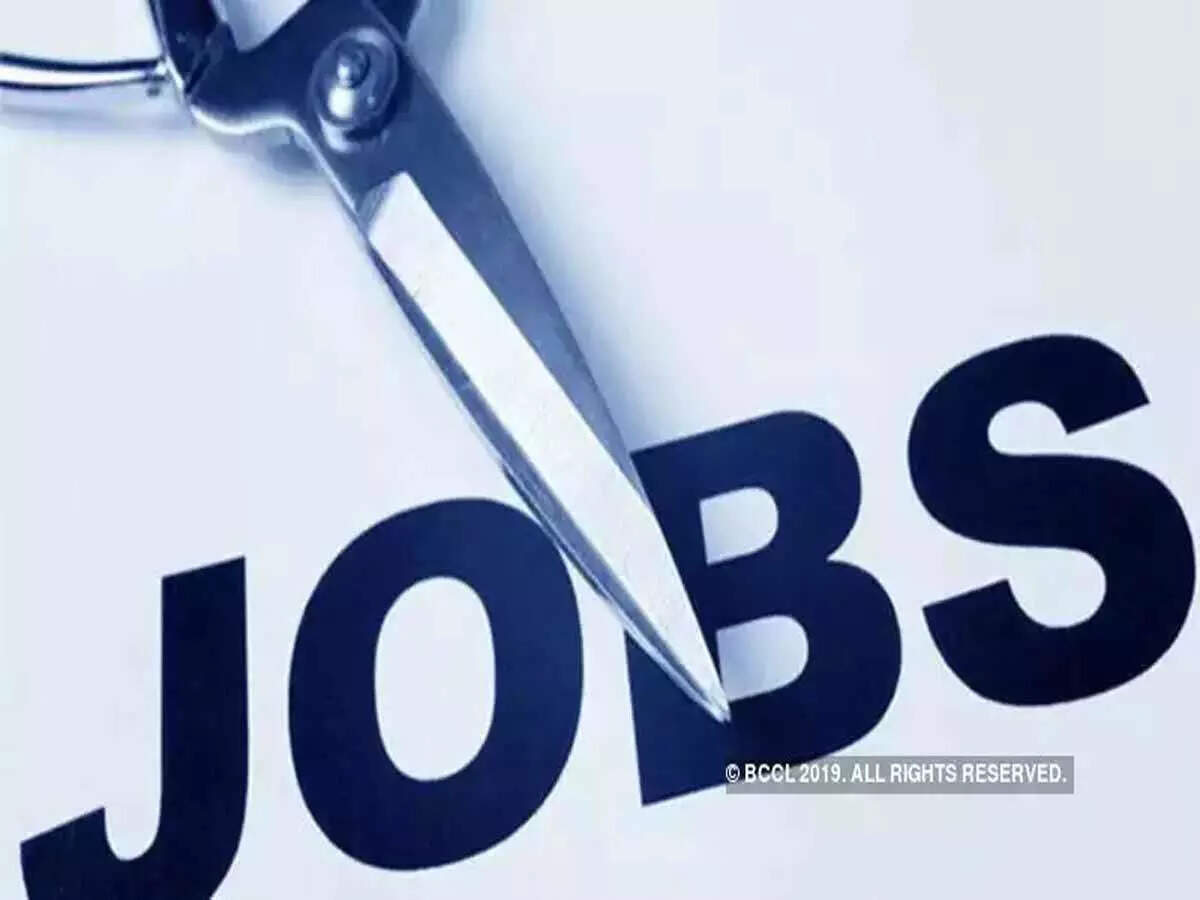 NEW DELHI: Qualcomm is cutting 1,258 jobs across the ranks in San Diego and Santa Clara, California, Bloomberg reported citing the American chipmaker's filings with the California Employment Development Department.
Qualcomm has a total headcount of 50,000. However, a spokesperson for the company declined to comment on the overall size of the reductions, as per the report.
Bloomberg said that more than 750 of the jobs are being slashed in Qualcomm's engineering ranks, including at levels from director to technician, while other job cuts will come from roles such as internal technical staff and accounting.
The reductions will begin about mid-December, Qualcomm said in its filings, as per the report.
Qualcomm Chief Financial Officer Akash Palkhiwala told analysts in August that Qualcomm would "proactively implement additional cost actions."
"We had previously communicated we would evaluate additional cost actions as the environment continues to evolve," he had said in a conference call, as per Bloomberg. "Until we see sustained signs of improving fundamentals, our operating framework does not assume an immediate recovery."
The company joins T-Mobile, Cisco, Juniper Networks, Crown Castle. Ericsson, and others that have either shed or plan to cut jobs.
Back to top button