Hr Library
'Quiet Cutting' Is Not the Best HR Strategy

rss.shrm.org | Katie Navarra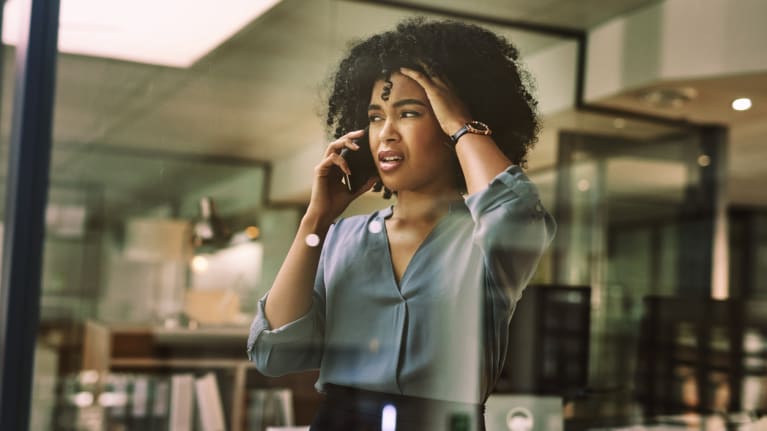 ​Despite news reports of massive layoffs in some industries earlier this year, the overall rate of staffing cuts has been relatively consistent since 2021, between 0.9 percent and 1.2 percent a month, according to the U.S. Bureau of Labor Statistics. However, conversations on earnings calls about
reassigning employees tripled between August 2022 and August 2023, according to data from the financial research platform AlphaSense that was reported in
The Wall Street Journal. This phenomenon has become the latest HR buzzword—"quiet cutting"—although it's existed for a while.
"Quiet cutting is not a new strategy. It's a new term, but it has a dubious history as a strategy to push out workers without firing them," said Jessica Nevitt, a lecturer at Indiana University's Kelley School of Business.
Many organizations are realizing they must make cuts to maintain stability amid uncertain financial times—but they don't want to be caught short-staffed. They may also want to avoid being on the hook for higher unemployment insurance rates if they fire someone. So instead of firing or laying off employees, they assign them roles other than what they were hired for.
"Many reassigned workers will interpret this action as phase one in the effort to force them to quit," Nevitt said. "It's a hazardous strategy because the organization risks alienating talent or losing it anyway."
Quiet Cutting Cuts into Morale
Dissatisfied employees are much more likely to seek other…
Click Here to Read more /Source link