Hr Library
Rajiv Kapoor, Group CHRO, Uno Minda, ETHRWorld

hr.economictimes.indiatimes.com | www.ETHRWorld.com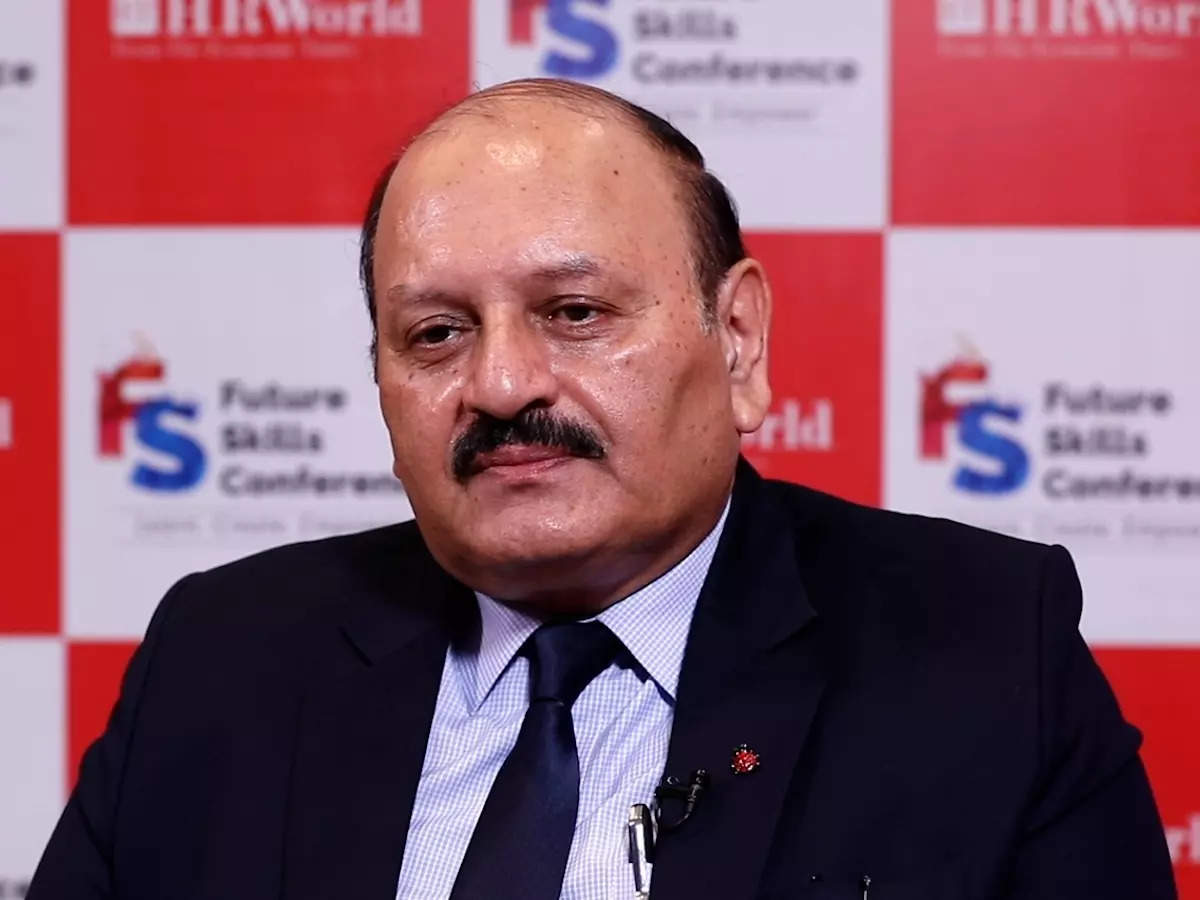 The importance of learning and development is experiencing a significant evolution and shift.
With technological advancements and shifting job market dynamics, companies are recognizing that continuous learning is a necessity for their workforce.
At the same time, employees are also understanding the need to upskill themselves and adapt to new challenges and opportunities regularly. To work in this direction, companies are becoming proactive in fostering a culture of learning and investing in robust L&D programmes.
Proactivity around this is ensuring that employees stay relevant, engaged and motivated, ultimately increasing their productivity, and gaining a competitive advantage in the job market.
In this context, ETHRWorld interacted with Rajiv Kapoor, Group CHRO, Uno Minda, at ETHRWorld Future Skills Conference 2023 held recently in Gurugram.
What strategies has your company used to promote continuous learning and upskilling, and have you seen positive impacts?
As a technology-driven auto company, we understand the rapidly changing environment in this sector. Staying at the forefront of technology is important for us, and we continuously scan the market to stay updated on the skills required. To achieve this, we have adopted a multi-pronged approach to skill development.
One aspect is upskilling our existing employees who might not be well-versed with the latest technologies that are now…
Click Here to Read more /Source link