Hr Library
Razorpay offers 'returnship' for women on career break, HR News, ETHRWorld

hr.economictimes.indiatimes.com | www.ETHRWorld.com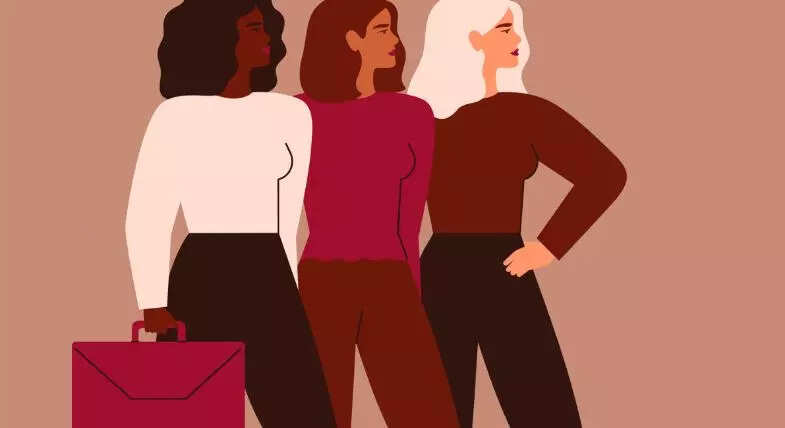 Fintech unicorn Razorpay has rolled out a 'returnship' programme for female professionals on a break who are looking to return to the workforce.
Last month, the Bengaluru-based company launched 'Resume with Razorpay', under which it provides a six-month internship to female professionals to facilitate their return to work.
The programme is being offered to women who have taken a break of two or more years. According to the company, more over 1,300 have applied for it so far.
Eight in 10 women who have taken a career break intend to return to work, and four in 10 women are now ready for full-time jobs, according to data from HerKey (formerly JobsForHer), a career engagement platform for women.
"To start with, we have opened this up for various roles in our engineering team. While training them on the job, during the course of this programme we help upskill them using learning and development programmes to bridge the gap in terms of what they missed out on," Chitbhanu Nagri, Razorpay's senior vice-president for people operations, told ET.
During the internship, the participants will be mapped to mentors, as part of the company's in-house mentorship programme 'MIND – Mentoring in New Directions'. These mentor-based interactions…
Click Here to Read more /Source link