Hr News
Reimagining leadership for tomorrow's horizon, HR News, ETHRWorld

hr.economictimes.indiatimes.com |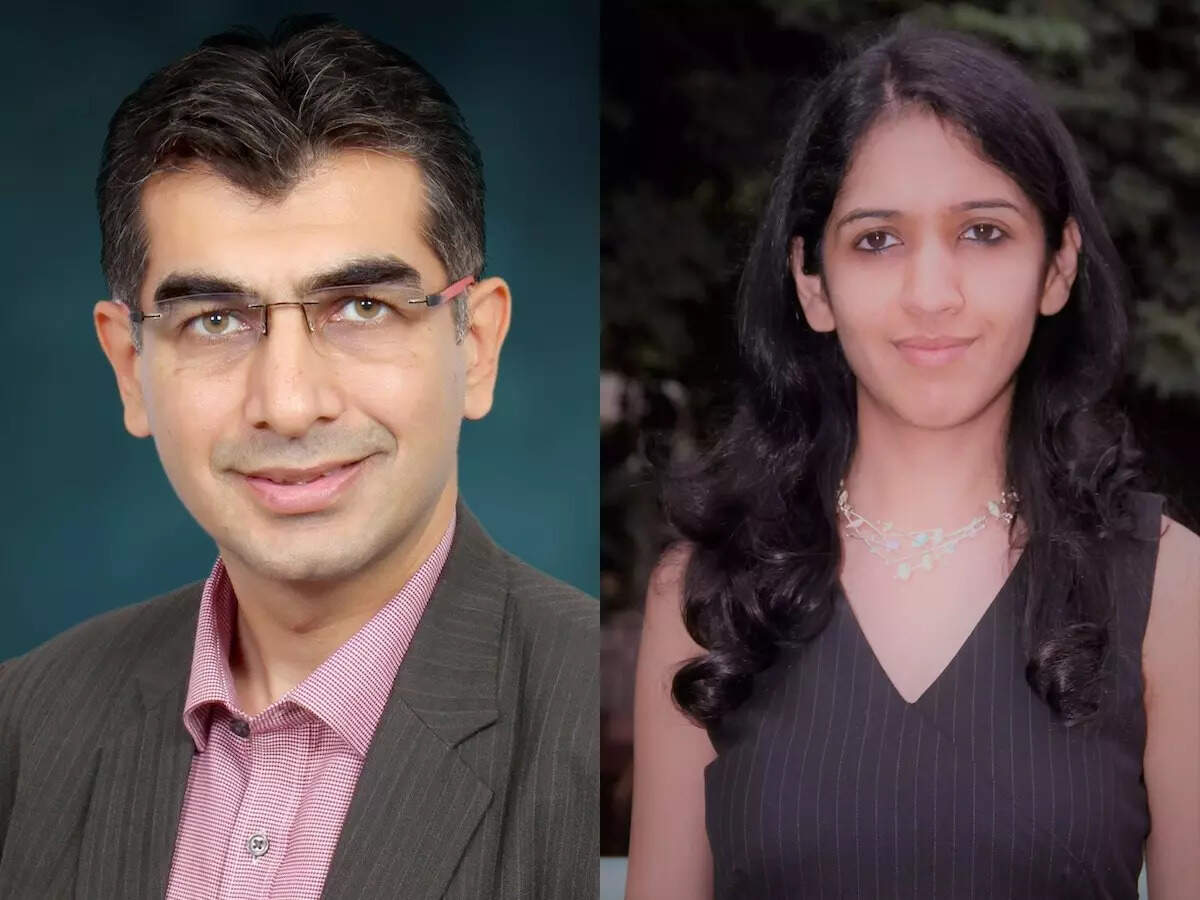 How will the rise of generative AI transform the ways in which leaders 'connect the dots' and make decisions?
How is the democratisation of knowledge and its potential impact on upskilling, career and workforce models redefining the role of leadership in an organisation?
These are just a few of the compelling questions that reimagining leadership for the future presents us with.
According to PwC's 26th Annual Global CEO Survey – India Perspective, 41% of CEOs believe that their firms will not be economically viable a decade from now, if they do not transform. Transformation is certainly not a new topic, but what is unique about transformation in today's 'polycrisis' environment is the intersecting impact of several long-term forces or megatrends; for instance, a crisis like climate change is inseparable from those of health, food security or equity. Complex and interconnected challenges like these require greater interdependence (across industries, stakeholder groups, countries) at an accelerated pace. To navigate these changing external realities, leaders will also need to drive internal shifts to transform the organisation design, work design and workforce models.
We believe that this context of greater interdependence and reconfiguration requires two distinct leadership differentiators:
A…
Click Here to Read more /Source link