Hr Library
Religious Exemption from COVID-19 Vaccine Mandate Would Cause Undue Hardship

rss.shrm.org | Robert S. Teachout, SHRM-SCP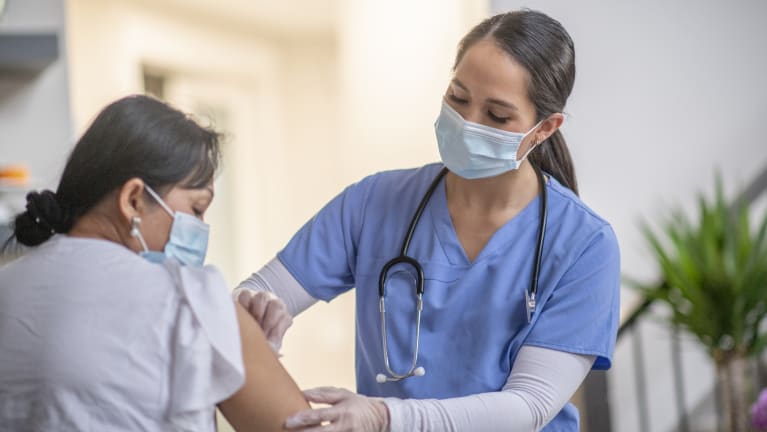 ​Takeaway: If an employee advises their employer that a sincerely held religious belief, practice or observance conflicts with an employer's policy, the employer should engage in an interactive process with the employee to determine whether a reasonable accommodation is possible. Following the recent Supreme Court ruling in Groff v. DeJoy, employers must meet a higher standard for undue hardship to deny a religious accommodation than the previous de minimis standard.
​The 1st U.S. Circuit Court of Appeals ruled that seven health care workers' claim that their employers violated Title VII of the Civil Rights Act of 1964 by denying them a religious exemption from Maine's COVID-19 vaccination mandate was properly dismissed. Granting the exemptions would cause the employers undue hardship, the appeals court decided.
Since 1989, Maine law has required certain licensed health care facilities to ensure that employees are vaccinated against various diseases, including measles, mumps, rubella, chickenpox, hepatitis B and influenza. The law allowed exemptions from these vaccination requirements if an employee provided: A physician's written statement that immunization against one or more diseases might be medically inadvisable; or a written statement that vaccination was contrary to a sincere religious or philosophical belief.
In 2019, the state legislature amended the law, eliminating the religious and philosophical exemptions, and in 2021 added COVID-19 to the list of diseases…
Click Here to Read more /Source link