Hr Library
Report accuses workers of violence and abuse

www.personneltoday.com | Jo Faragher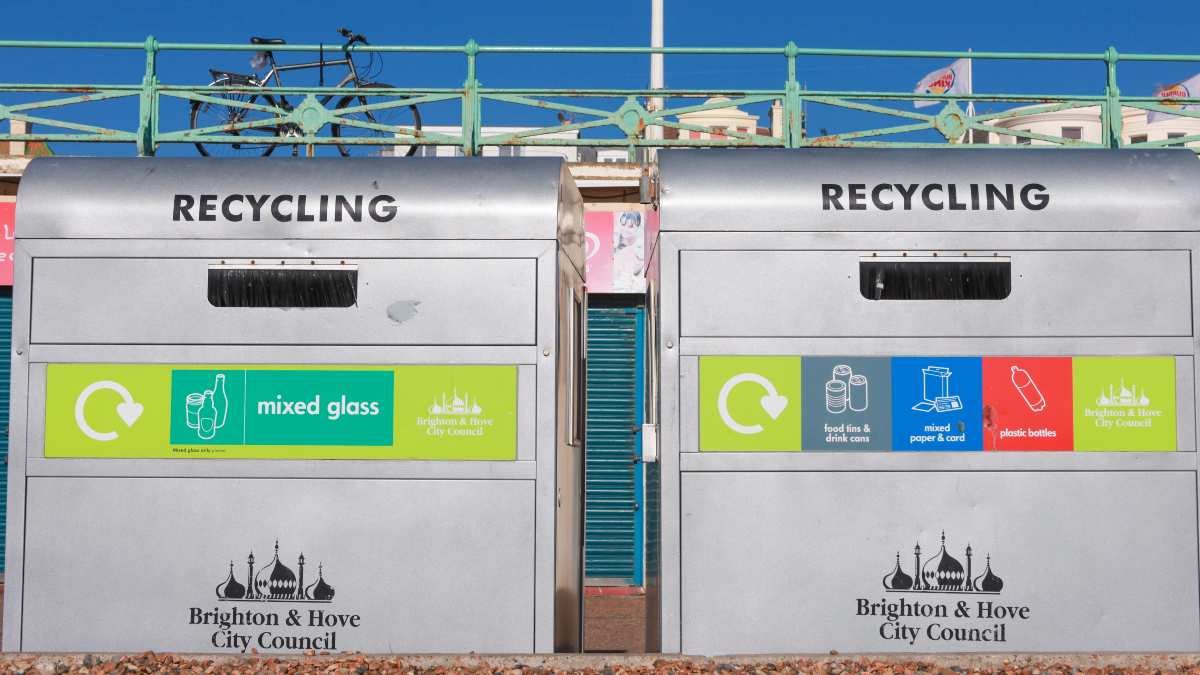 Staff at a waste services depot in Brighton have been accused of "abuses and violence" in an independent inquiry into workplace culture.
Cityclean, the waste services provider of Brighton & Hove City Council, has recently been the subject of an inquiry by Aileen McColgan KC, which reported its initial findings last month.
The report revealed that council officers had found a sword, nunchucks and knives in an office belonging to the GMB trade union on site. One employee tried to blame another employee's heart attack on their manager, it alleged.
It also uncovered threats by staff to stab others; staff making implicit and explicit threats of violence, or using violence; staff making inappropriate comments to and about women; racist abuse and racist graffiti on bin lorries; and homophobic abuse.
The report claims that "many of the individuals accused of these inappropriate behaviours are either GMB reps within the council or are among a group of 10 white men who were described by witnesses as having been protected by the GMB reps within the council".
It claimed that the GMB had used strike threats to maintain a toxic culture at the depot.
The union has refuted the allegations, telling local newspaper The Argus that the report has made "sweeping accusations". It criticised the way the report was put together, saying many of the alleged incidents had not been properly investigated.
A spokesman said: "The type of language and behaviours alleged in the report…
Click Here to Read more /Source link