Hr Library
Responsible innovation, reskilling needed as tech companies embrace Gen AI: Industry experts, ETHRWorld

hr.economictimes.indiatimes.com | www.ETHRWorld.com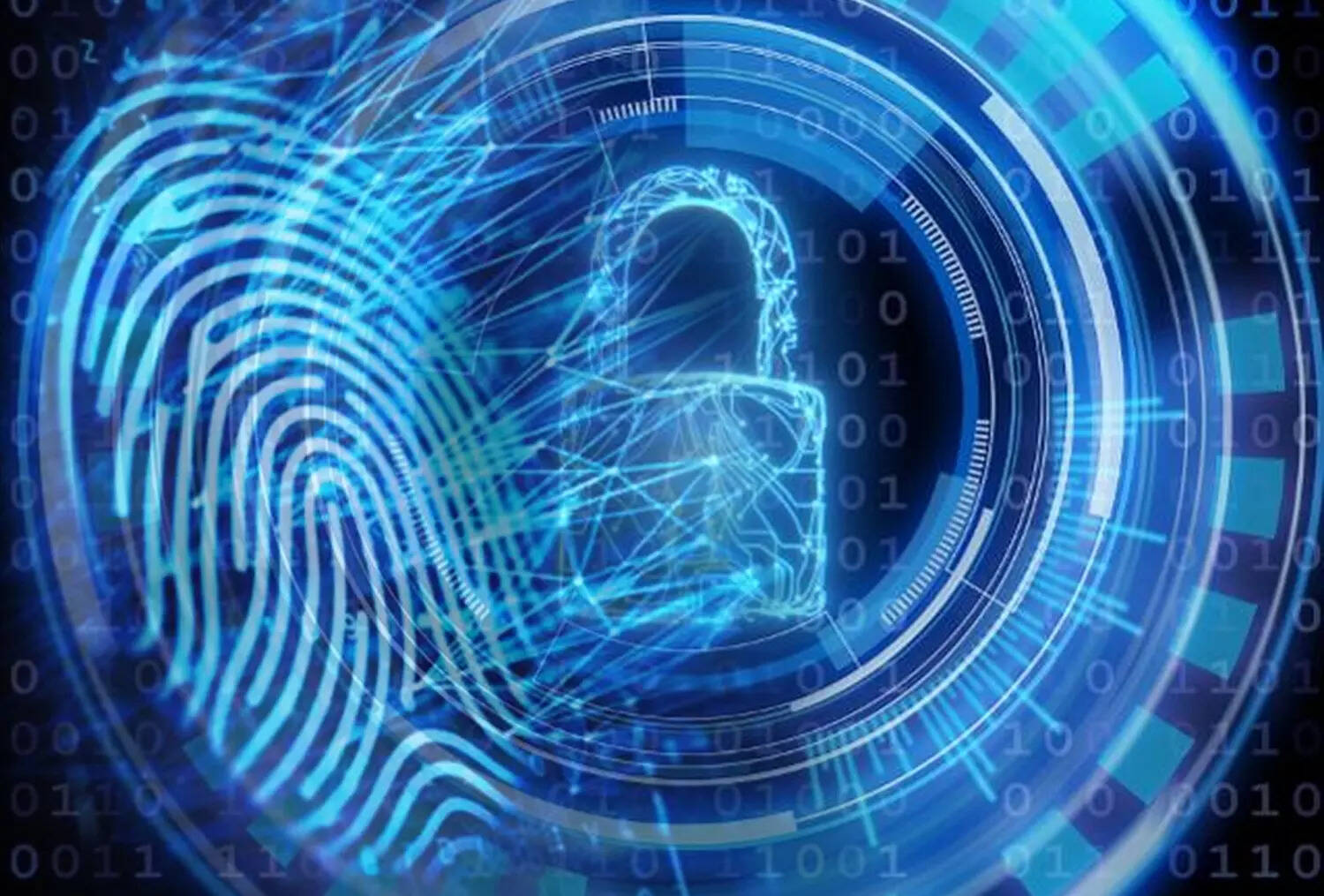 New Delhi: With generative artificial intelligence set to impact operations in businesses, industry experts emphasise the need for reskilling, as they push for responsible innovation. World's richest man Elon Musk has formed "maximally curious, truth-seeking" artificial intelligence company xAI, he revealed on Twitter Spaces. He suggests self-regulation via an industry body.
Arun Kumar Parameswaran, Senior Vice President and Managing Director, Salesforce India said while Gen AI plays a crucial role in its operations across verticals, merely delivering its capabilities is not enough.
"As companies race to adopt and implement generative AI, it is imperative to prioritise balance. Merely delivering generative AI capabilities is insufficient; responsible innovation must take precedence," he said.
Companies are betting big on Gen AI. HCL and Wipro announced Gen AI labs, with Wipro pledging USD 1 billion for developing AI solutions.
Chennai-headquartered software company Zoho intends to take Gen AI in-house and is currently developing Learning Language Models (LLMs) which can converse, summarise, paraphrase and adapt to new tasks with zero-shot learning techniques for AI-driven communication and discovery,…
Click Here to Read more /Source link