By | Abhijit Bhaduri |Keynote speaker, Author and Columnist 
79% of UK workers are experiencing some form of burnout. 87% of US workers have experienced burnout, with 44% reporting high or extreme levels. More than 92% of workers in Singapore are experiencing burnout, with 30% looking at career switch as resolution. 75% of the labour force is working overtime each week, yet only 50% are being paid for it. < read more >
It is time to rethink work from the employees' lens. That means looking at everything with a fresh lens.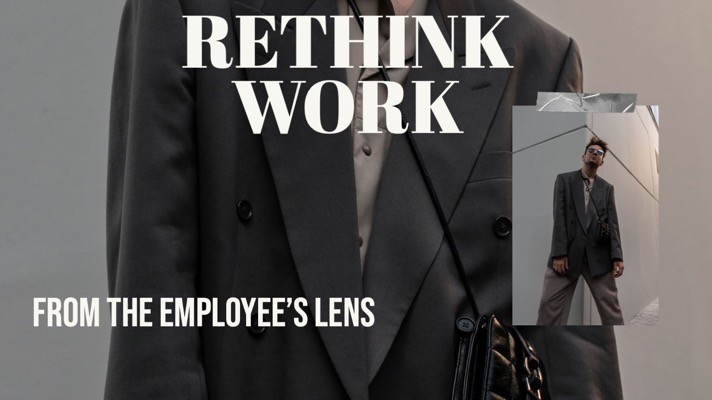 Burnout is real
Do you find your colleagues and clients irritating to deal with? Do you struggle to concentrate on your work? Do you feel cynical and dissatisfied with your career and your achievements? Do you toss and turn for hours before you get exhausted and fall asleep. In the morning you feel tired before you have even started work? Do you wonder if there is something seriously wrong with you? You wonder if you need a vacation or may be you should change your job…
When you join the new place of work, you quickly realise that it is no different. Then you wonder if you should go back to your old employer…
You are not alone. The majority of the employees are experiencing burnout. Infosys's attrition rate rose to 27.7% in Q4 from 15.2% a year ago and 25.5% in the December quarter. Very often the response to burnout is to try and change jobs. I do believe the Great Resignation is just a way for employees to seek some relief from burnout.<read more>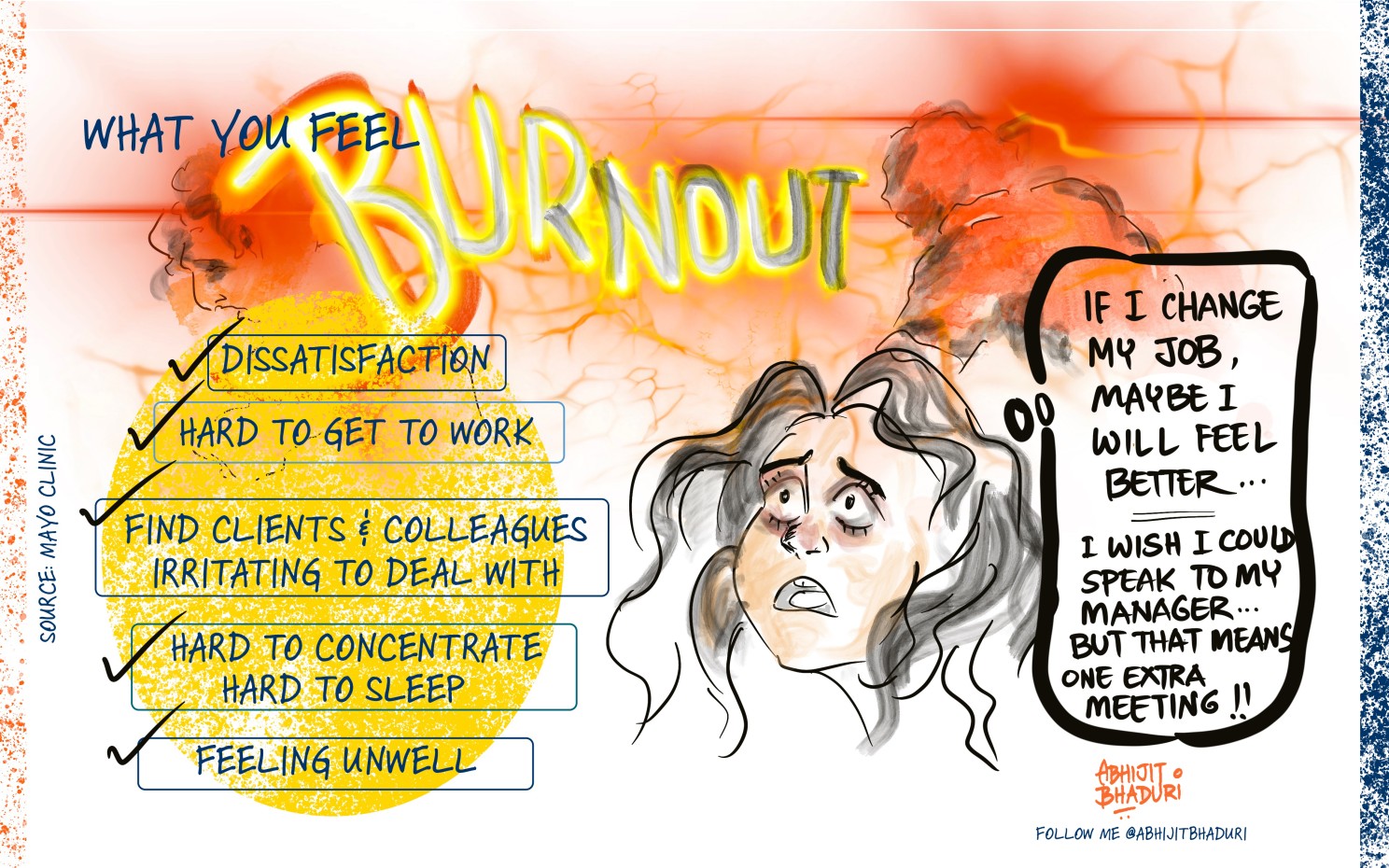 Work must be redesigned
When the schools were shut during the pandemic, most teachers continued to teach using Zoom or Teams. No one asked if we need to change the duration of the classroom lectures. Could they be made shorter?
The supply chain crisis during the pandemic showed us that it was time to question if Just In Time methods were responsible for factory shutdowns. The Great Resignation should make employers question staffing levels and job descriptions afresh. It is also time to think about where and when work gets done.
The role of the manager must be changed
In the offices, meetings continued over video calls. Day long meetings (and even three-day offsites) happened over Zoom. The managers remained blind to their team members lives where they were coping with loss, grief, anxiety and tears. The managers had always been trained to focus on tasks. They simply do not have the skills to engage emotionally with team members.
The leading cause of burnout: MEETINGS
More than 137,000 people viewed the post. More than 2000 people answered candidly that the leading cause of burnout is too many meetings. It is time to rethink work from the employee's lens. That means questioning our assumptions about staffing levels, job descriptions, talent management principles, career paths … and ask what if questions.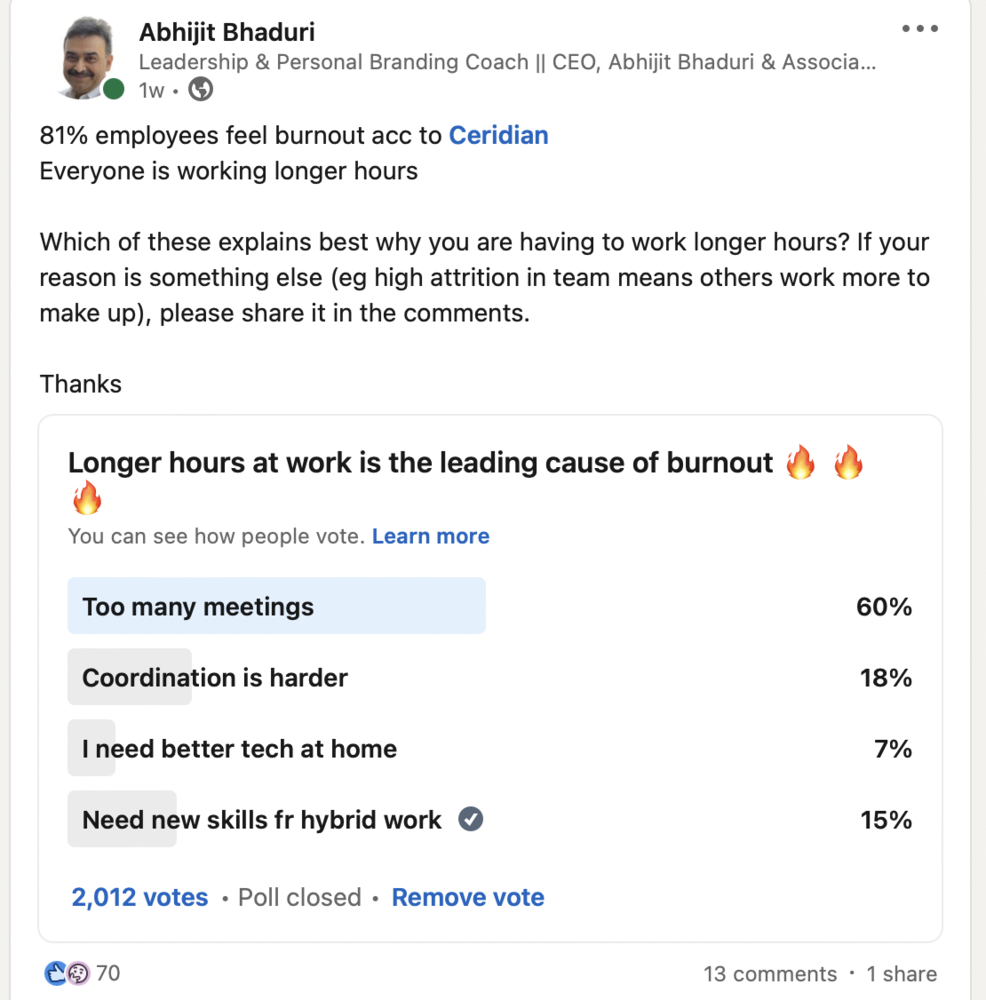 Solving for burnout causes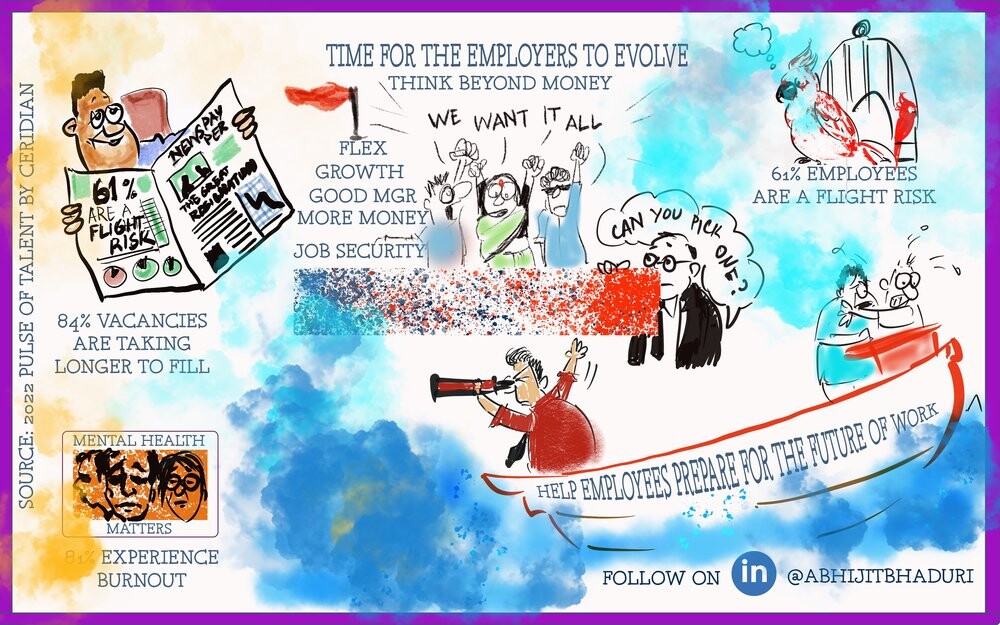 Give employees more control over work: What if … every employee could choose a maximum of two meetings a week? Which ones would the employee choose? How would we need to redesign the role of the manager and the employee?
Invest in the skills the EMPLOYEE wants to build: Teach the employees and their managers how to have regular conversations among team members as they co-create the new workplace norms.
Revisit your job description: Are there elements of the job that stress you? Can that be given to someone who enjoys doing it? I never enjoyed doing work in compensation and benefits. So I would find a team member who loved doing Comp & Ben. It made both of us happier.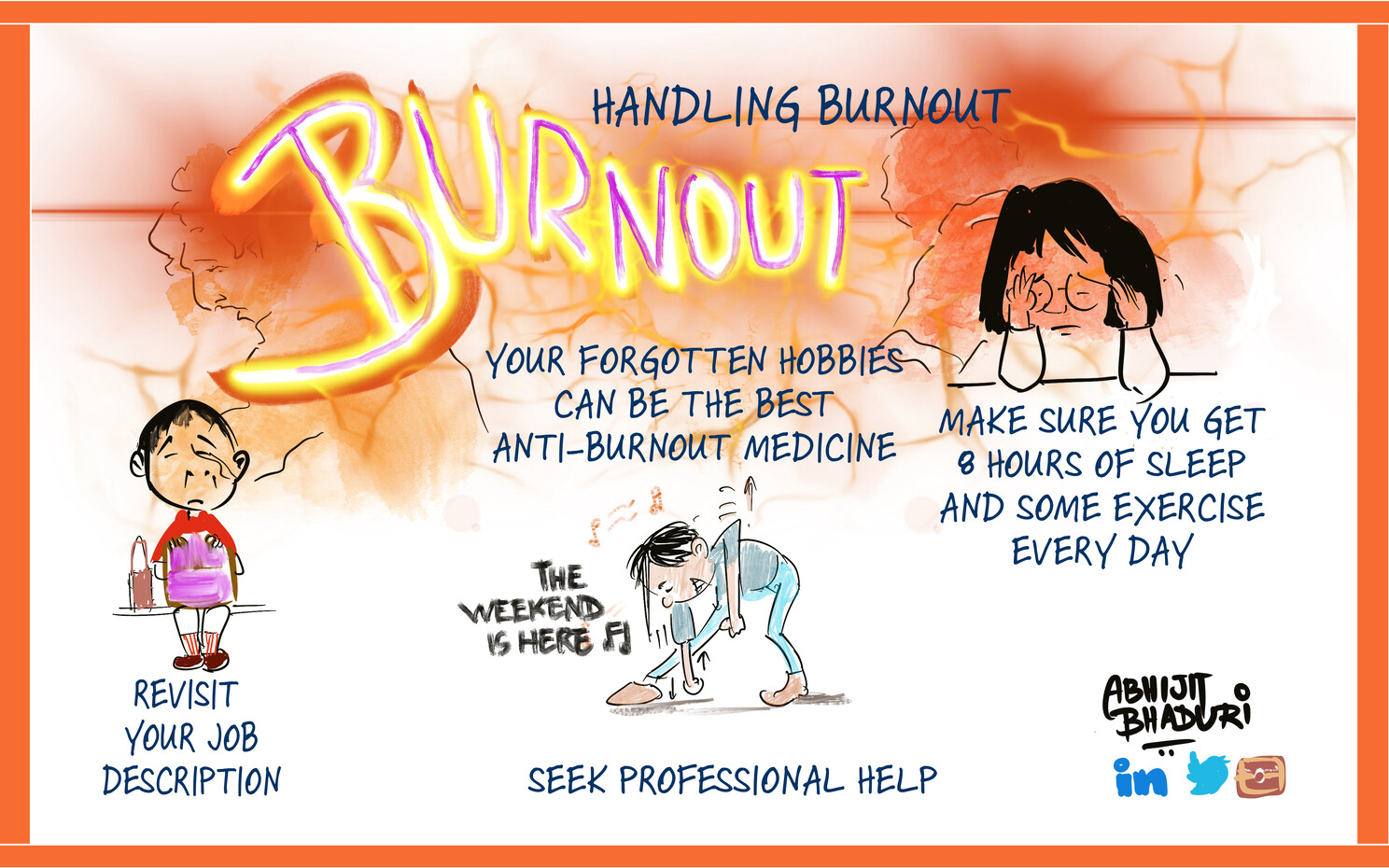 Do you think burnout is the real reason for The Great Resignation?
If you like this newsletter, help me reach more people. Do share it with your followers and please ask just one friend to subscribe to it.
Thanks
Republished with permission and originally published at Abhijit Bhaduri's LinkedIn