Hr Library
Rs 3.7 crore annual salary for overseas placement at IIT-Bombay, ETHRWorld

hr.economictimes.indiatimes.com | www.ETHRWorld.com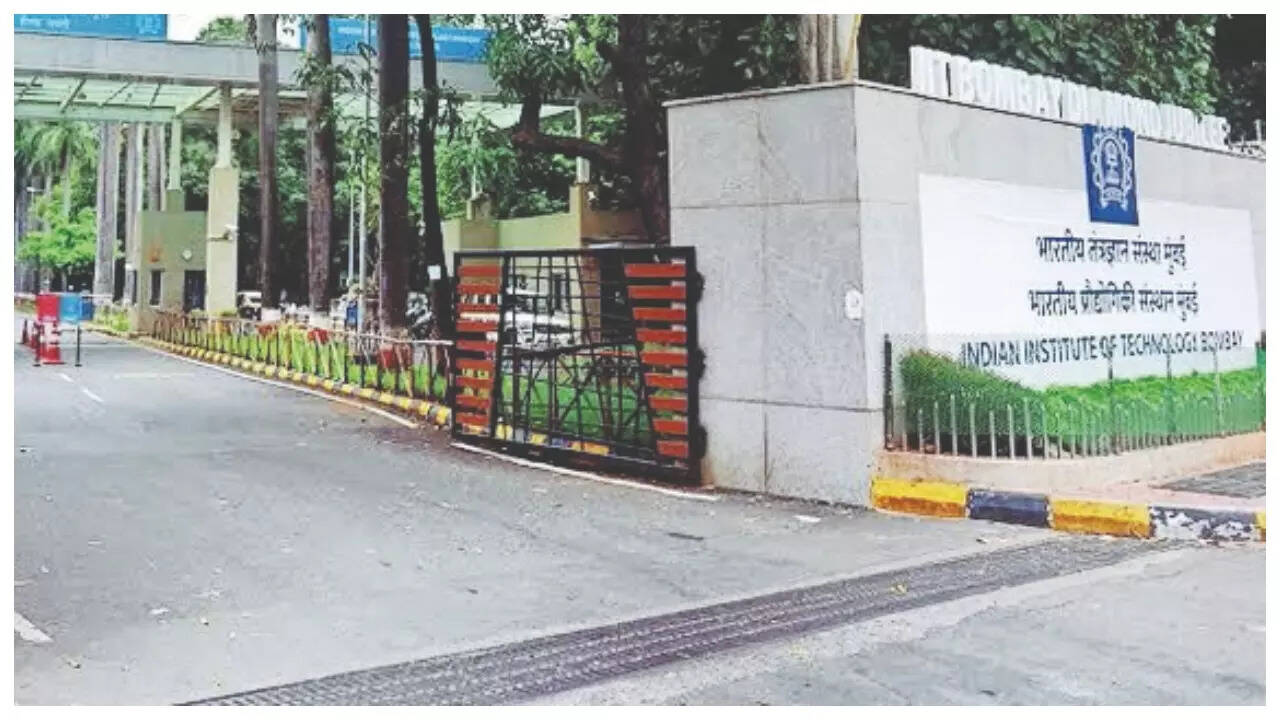 MUMBAI: The Indian Institute of Technology Bombay, which has concluded its annual placements, recorded its highest annual international and domestic salaries at Rs 3.7 crore and Rs 1.7 crore respectively. Last year's highest annual international salary was lower at Rs 2.1 crore, but the annual domestic salary was higher (Rs 1.8 crore).
The engineering and technology sector recruited the highest numbers with average compensation a tad above the figures recorded in the previous year. IT/software hiring was less than in the previous year. The average salary this season on the campus is Rs 21.8 lakh per annum (CTC) in comparison to Rs 21.5 lakh and Rs 17.9 lakh in 2021-22 and 2020-21 respectively.
This year, 16 offers of over Rs 1 crore per annum were made. And of the total 300 pre-placement offers, 194 were accepted by students, including 65 international offers. But international offers were less than in the previous year.
"This year's international offers were made by firms based in the US, Japan, UK, Netherlands, Hong Kong and Taiwan. Due to the war in Ukraine and the subdued global economy, the number of international offers were similar to last year," said the placement office.
Placements in IITs…
Click Here to Read more /Source link