Hr Library
Seafarers' Charter announced by UK and France

www.personneltoday.com | Rob Moss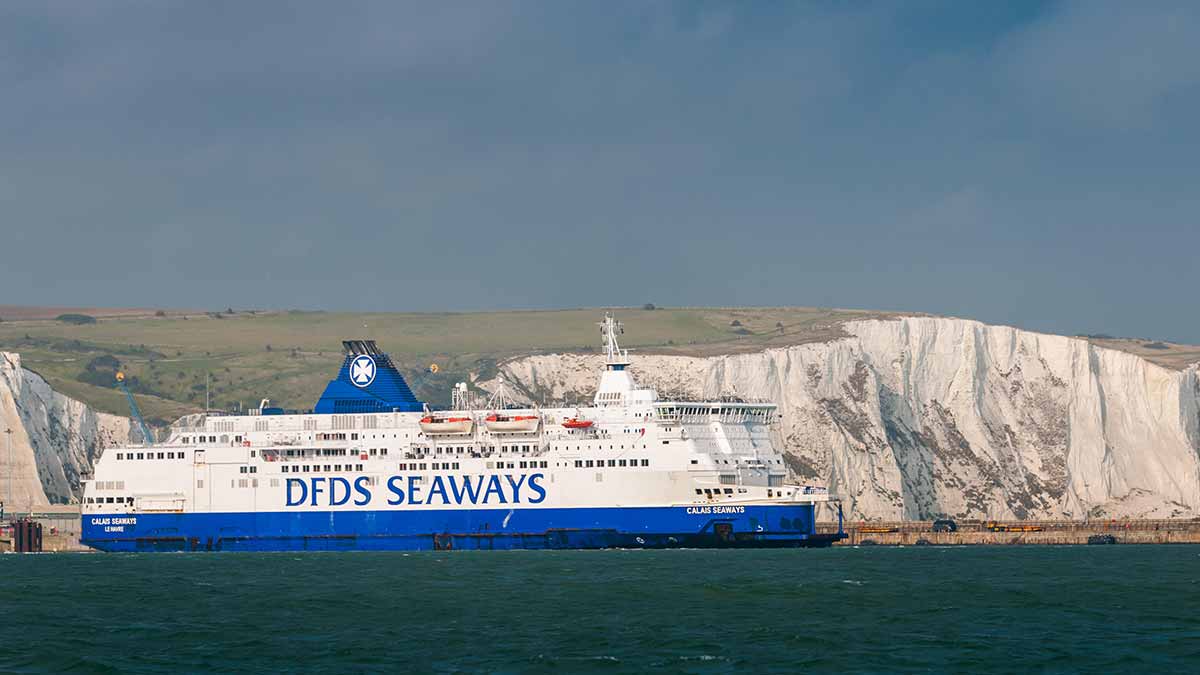 Thousands of seafarers will be guaranteed fair wages, proper rest periods and suitable training, thanks to a new Seafarers' Charter launched by the UK and French governments.
The charter – backed by DFDS Ferries, Condor Ferries, Brittany Ferries and Stena – is part of the government's wider nine-point plan to protect seafarers and boost employment protections, ensuring they are paid and treated fairly, irrespective of flag or nationality.
The Department for Transport said the measure is at the heart of the UK's response to P&O Ferries' decision to dismiss nearly 800 staff without consultation or notice last year.
The Seafarers' Charter requires employers to pay seafarers an overtime rate of a least 1.25 times the basic hourly pay; ensure adequate training and development is provided; provide employees with a full, indefinite contract and allow seafarers to receive social security benefits, including sickness benefits, family benefits, and medical care.
Employers will also commit to adopting roster patterns that consider fatigue, mental health and safety, provide adequate rest periods between shifts, and carry out regular drug and alcohol testing.
Maritime minister Baroness Vere said: "Fair pay and protection against unlawful discrimination are the basic rights of any employee. Our seafarers deserve nothing less.
"I therefore expect companies across the maritime sector to sign up to this Charter, letting their staff know they're serious about protecting…
Click Here to Read more /Source link