HR Technology
Senators Propose Bipartisan Framework to Regulate AI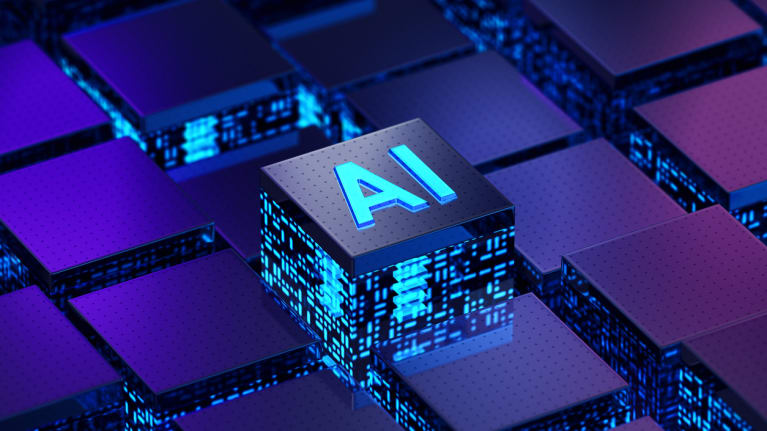 ​Sens. Richard Blumenthal, D-Conn., and Josh Hawley, R-Mo., have introduced a bipartisan framework for artificial intelligence legislation. We've gathered articles on the news from SHRM Online and other outlets. 
'A Milestone' 
Blumenthal and Hawley are the top two members of the Senate Judiciary Subcommittee on Privacy, Technology and the Law. "This bipartisan framework is a milestone—the first tough, comprehensive legislative blueprint for real, enforceable protections. It should put us on a path to addressing the promise and peril AI portends," Blumenthal stated. 
(The Hill) 
Framework's Proposal 
The senators' framework would require the licensing and auditing of AI, the creation of an independent federal office to oversee the technology, liability for companies for privacy and civil rights violations, and requirements for data transparency and safety standards. The effort to regulate AI may take many months, as legislators listen to stakeholders and hammer out details. 
(The New York Times) 
Public Senate Hearing Held  
Blumenthal and Hawley oversaw a Senate subcommittee hearing on Sept. 12 about how to hold businesses and governments accountable when they use AI systems that cause people harm or violate their rights. William Dally, the chief scientist of chipmaker Nvidia; Woodrow Hartzog, a law professor at Boston University School of Law; and Microsoft President Brad Smith testified.  
(Wired and U.S. Senate Committee on the Judiciary) 
Proposal Precedes First AI Insight Forum 
The public hearing, one of several held by the subcommittee this year on regulating AI, was the day before the first closed-door AI Insight Forum. 
Senate Majority Leader Chuck Schumer, D-N.Y., will hold the first AI Insight Forum on Sept. 13, where senators will hear from other big names in tech and AI. They include Sam Altman, the CEO of OpenAI, the parent company of the AI chatbot ChatGPT; Microsoft co-founder Bill Gates; Elon Musk, the CEO of SpaceX and Tesla and the owner of X, formerly known as Twitter; and Mark Zuckerberg, the CEO of Facebook parent company Meta. 
(NBC News) 
AI Insight Forums Are Closed-Door 
The expectation is that there will be at least nine AI Insight Forums, which are listening sessions intended to educate members of Congress on the risks posed by AI regarding jobs, the spread of disinformation and intellectual property theft. Lawmakers will also learn about opportunities created by AI, including in research on diseases. The meetings will include members from various organizations including civil rights and labor groups. 
(SHRM Online) 
Schumer's Framework 
In June, Schumer introduced his framework to regulate AI. He didn't endorse any bills, instead calling for an approach to AI that prioritizes security, accountability and innovation. 
(The New York Times and Schumer AI framework)