Hr Library
Senior doctors in Scotland to receive 6% pay increase

www.personneltoday.com | Ashleigh Webber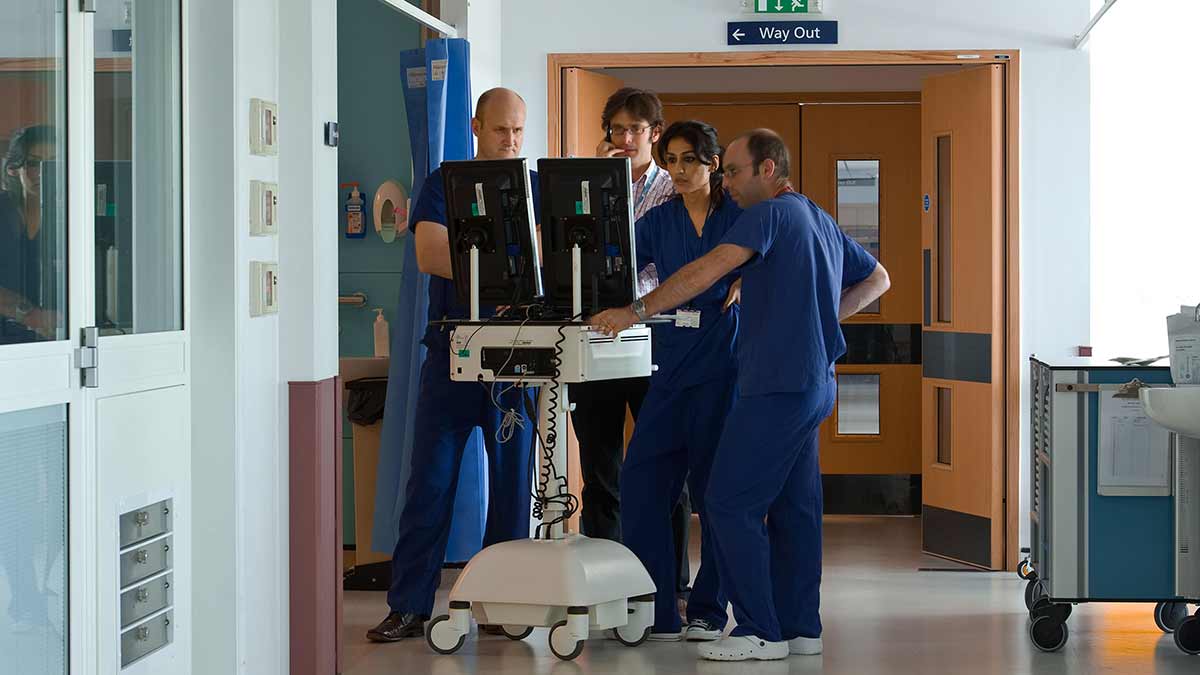 Senior NHS doctors and dentists in Scotland will receive a 6% pay increase, as the Scottish Government accepted the recommendations of the independent Review Body on Doctors' and Dentists' Remuneration (DDRB).
The pay award will apply to senior medical and dental staff, general medical practitioners and general dental practitioners, and will be backdated to 1 April 2023.
A consultant at the bottom of the pay scale will see their salary increase by £5,490, while those at the top end will receive a £7,290 uplift.
The Scottish government said it would continue to negotiate with BMA Scotland's junior doctors' committee to reach a pay settlement for staff on these grades.
Junior doctor members of the BMA in Scotland have voted to strike on 12-15 July unless an improved pay offer is made. The Scottish government had proposed a 14.5% pay rise over two years.
Health secretary Michael Matheson said: "The NHS has faced substantial challenges over the last few years, and staff have been working tirelessly to continue to provide care while under increased pressure.
"This award demonstrates the value we have for all our senior medical and dental staff and the invaluable contribution they make.
"It's crucial that we continue to not only recruit and build our future NHS workforce, but also retain expertise within and this award will mean our staff remain the best paid in the UK – and an overall minimum increase of 10.5% over the past two years."
Last year senior…
Click Here to Read more /Source link