www.personneltoday.com | Jo Faragher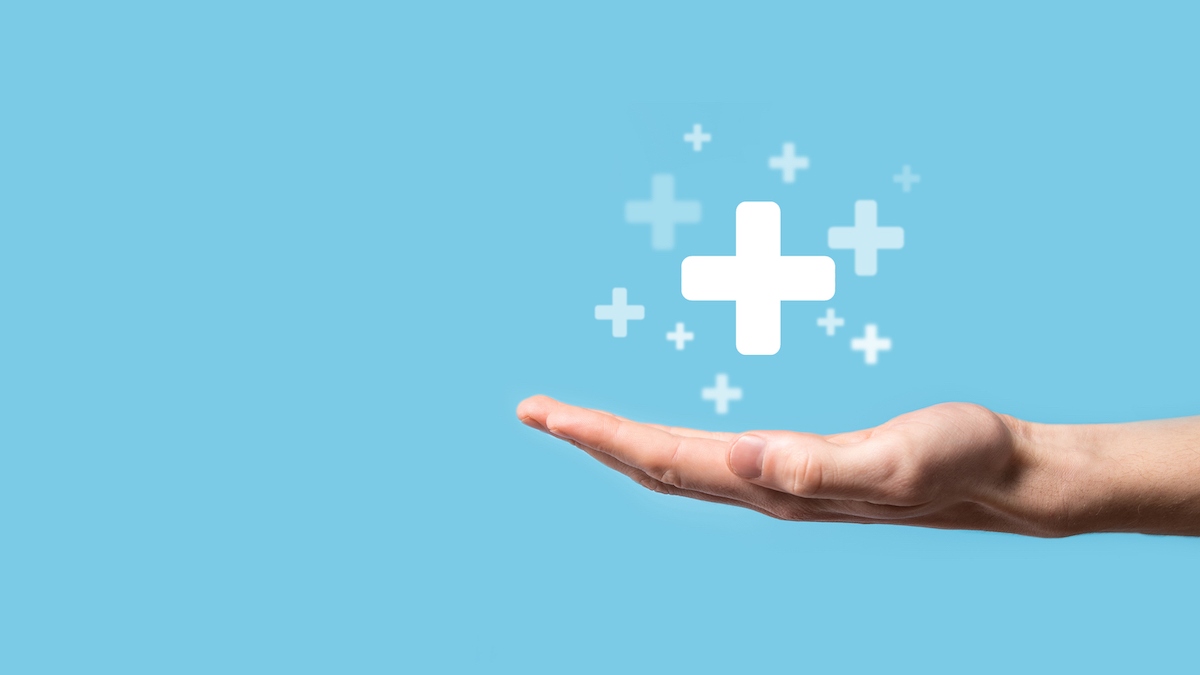 Half of senior business executives do not know how to use their HR team as effectively or strategically as they would like, a survey has found.
According to a poll by software company Personio, 55% of C-suite executives feel they are behind where they need to be in terms of current and future workplace challenges.
These hurdles include managing multi-generational workforces, supporting employees through the cost-of-living crisis, and struggling to build more diverse and inclusive organisations.
Fifty-four per cent of respondents said they only see HR's value in times of crisis, such as navigating talent shortages or responding to the Covid pandemic.
The survey highlighted a disconnect between senior executives and HR teams themselves – two-thirds of HR professionals said they wanted to play a more proactive and strategic role in the business, leading on key topics such as employee engagement, or communicating the goals of the business to the workforce.
A high proportion of them face difficulty in doing this, however – 31% cited too much administrative and process-driven work, while 29% said there was poor collaboration with the senior leadership team.
C-suite executives want to understand the role of HR better, according to Personio. Two-thirds (67%) said they wanted to know more about what the HR team does, and 75% wanted HR to demonstrate their achievements more so they could show their value to the business.
Pete Cooper, director of people partners and…
Click Here to Read more /Source link