Hr Library
Shailesh Singh, CPO, Max Life Insurance, ETHRWorld

hr.economictimes.indiatimes.com | www.ETHRWorld.com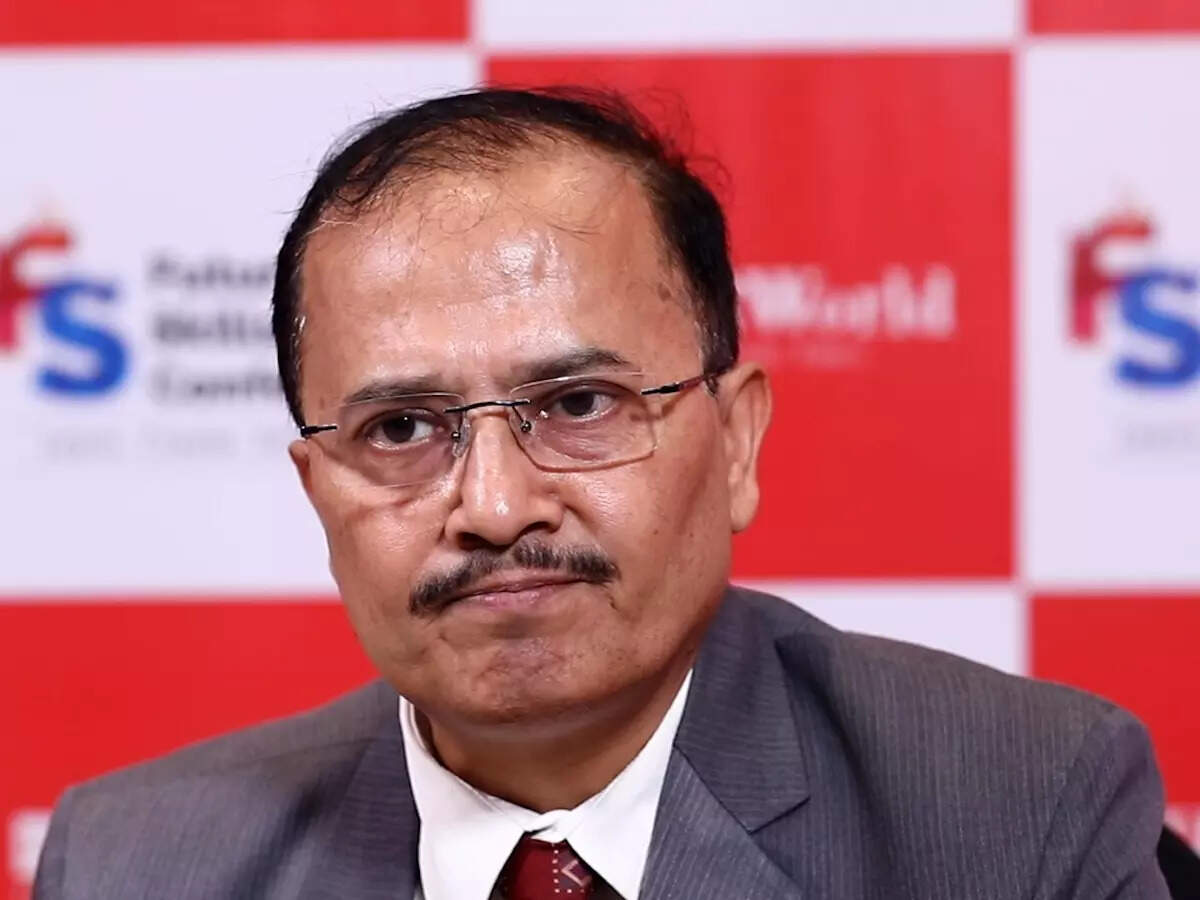 The insurance industry is experiencing a rapid shift, and it is pushing companies to recognize the need for upskilling their employees.
As technological advancements and digital disruptions are coming into the picture, traditional roles in the industry are evolving rapidly.
It is being said that employees must now possess a diverse skill set that encompasses data analytics, AI, automation, and customer-centric technologies. Upskilling is not merely an option but a strategic imperative for insurance companies to remain competitive and relevant.
In this context, ETHRWorld interacted with Shailesh Singh, Chief People Officer, Max Life Insurance, at ETHRWorld Future Skills Conference 2023 held recently in Gurugram.
What strategies has your company used to promote continuous learning and upskilling, and have you seen positive impacts?
As an organisation, we believe strongly in expansion and growth. Our primary focus is to create a culture of continuous learning, driving us to constantly look ahead and identify emerging market trends and technological advancements. We achieve this through competitive benchmarking conducted by our strategy team and leaders. Once we gather the insights, we integrate them into our learning and development initiatives, rolling out necessary training modules and interventions throughout the organisation.
This approach empowers us to raise the bar…
Click Here to Read more /Source link