Hr Library
Shape the Future with SHRM and IRG Contribute to the ASI Study

rss.shrm.org | SHRM Certification Staff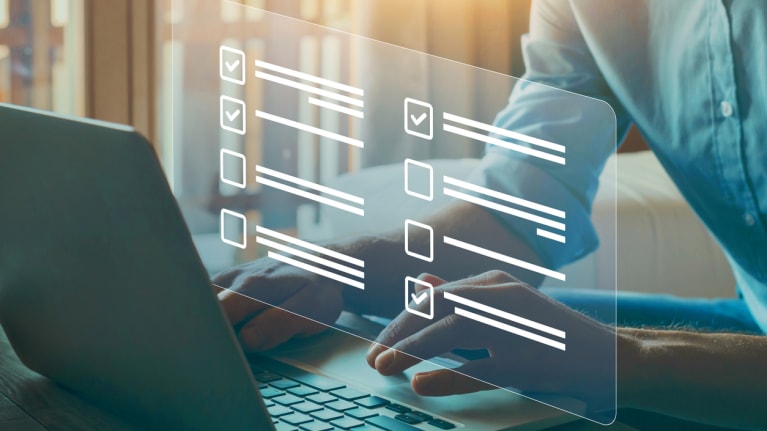 ​We're reaching out to invite you to participate in an essential study, a collaborative endeavor between SHRM, the Institute for Real Growth (IRG), and the Saïd Business School at the University of Oxford. This survey, part of the Achieving Stakeholder Impact (ASI) study, is designed to delve deep into multi-stakeholder growth strategies, leadership habits, the role of brands and marketing, and ways to measure and communicate impact. 
Your valued input, which should take less than five minutes of your time to provide, will significantly contribute to the development of practical tools, case studies and fact-based insights that can help shape successful growth strategies. The ASI study runs from January to September, with preliminary findings shared at the end of August and final recommendations published by October. 
This is your chance to contribute to a meaningful study that will potentially impact businesses and growth strategies at a global scale. We sincerely appreciate your time and look forward to your insightful responses. 
Access the survey here; it will take about five minutes to complete.