Hr Library
Should Applicants Disclose Their Arrest History?

rss.shrm.org | Johnny C. Taylor, Jr., SHRM-SCP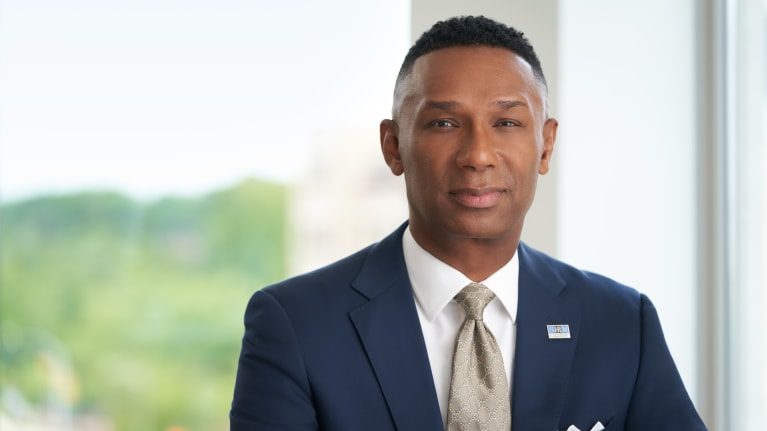 ​
SHRM President and Chief Executive Officer Johnny C. Taylor, Jr., SHRM-SCP, is answering HR questions as part of a series for USA Today. 
Do you have an HR or work-related question you'd like him to answer? Submit it here.
I was terminated from a previous job following an arrest. Since being acquitted on all charges, I am looking to return to work. Should I disclose the arrest that did not result in a conviction to prospective employers? —Ronald
Johnny C. Taylor, Jr.: Disclosing an arrest not resulting in a conviction is up to you. When making such a decision, there are several considerations, including the prospective company's hiring policies, the specific laws for considering arrest and conviction records in employment, and the type of job you are applying for.
Understand the dynamics in the industry, prospective organization and region you are considering. Start by researching companies before applying to discover their position on second-chance hiring or hiring individuals with a criminal history. Many employers are now open to hiring employees with criminal backgrounds, and state legislation is catching up to these practices. Many states and municipalities have gone as far as passing "ban-the-box" laws prohibiting companies from asking about your criminal history, arrests and convictions until specific steps in the interview process are complete. For example, some laws require employers to wait until they render a conditional offer of employment before asking…
Click Here to Read more /Source link