Hr Library
Should employees retain access to office emails during maternity leave?, ETHRWorld

hr.economictimes.indiatimes.com | www.ETHRWorld.com

Highlights
Constantly checking work emails during maternity leave can lead to unnecessary stress and anxiety for the employees, preventing them from fully enjoying their time with the newborn.
Some employees might prefer to stay connected to work during their maternity leave, as it helps them stay updated and involved in ongoing projects or team dynamics.
The disconnection may lead to lack of access to better opportunities, sharing of good moments and the women may miss out on the developments happening in the organisation, which may impact their professional life.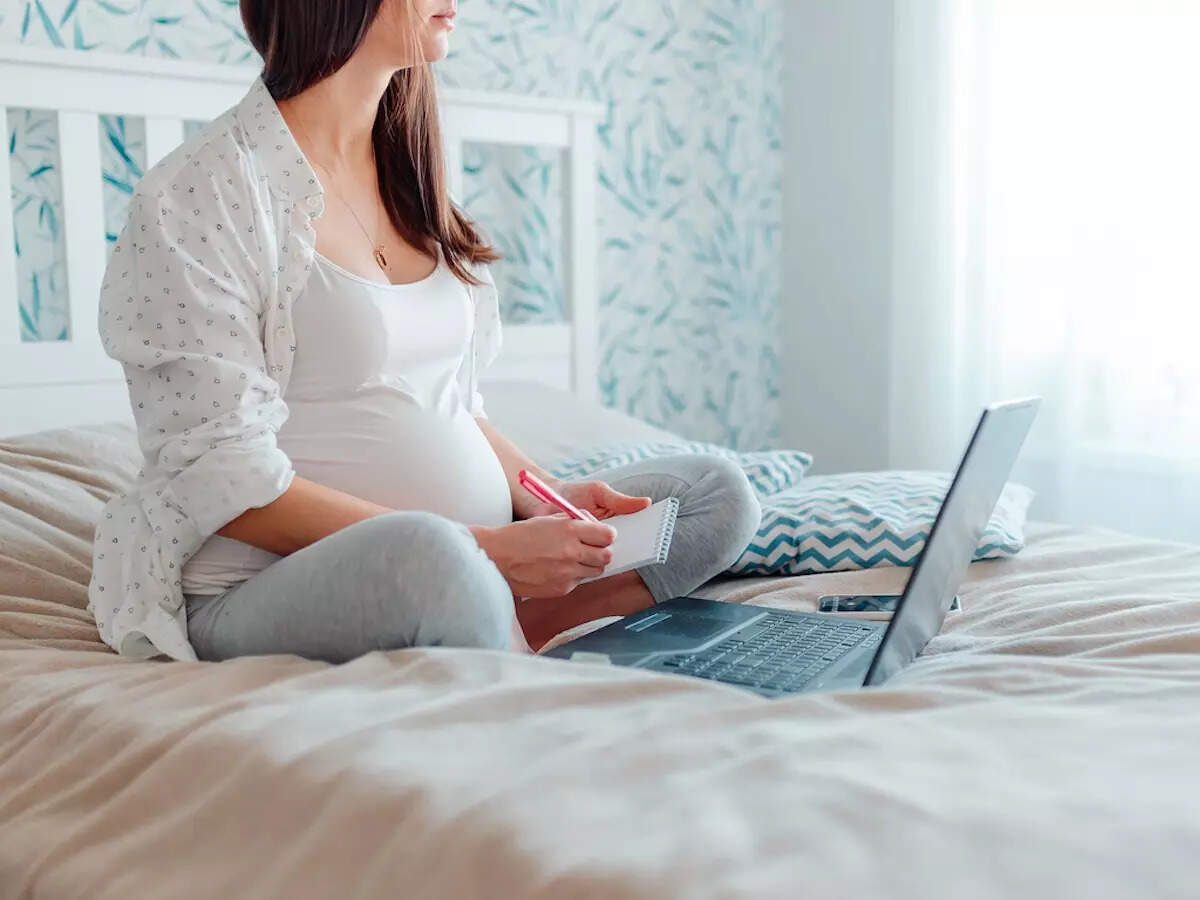 The Maternity Benefit Act 1961 provides comprehensive maternity benefits such as paid leave, nursing breaks and medical bonus for working mothers. Initially, it was for 12 weeks, but the 2017 Amendment of the Act has extended this facility to 26 weeks.
The Act stipulates that new mothers are entitled to take six months or 26 weeks of paid leave for their first…
?php>?=$v?>?php>
Click Here to Read more /Source link