Hr Library
Should HR Monitor Slack and Other Messaging Systems?

rss.shrm.org | Kylie Ora Lobell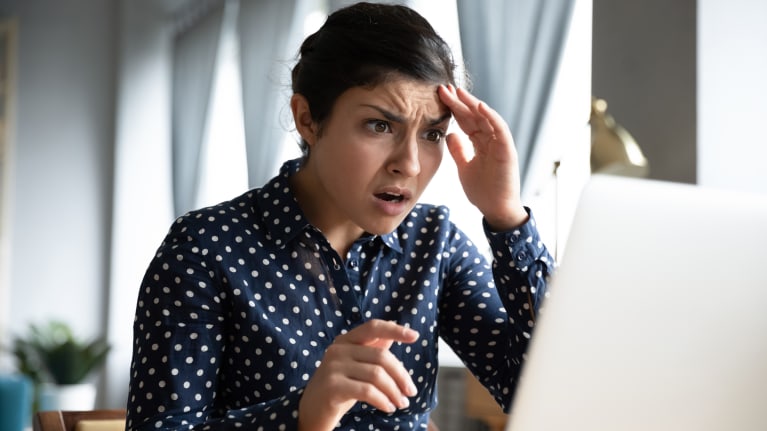 ​With the rise in remote work in recent years, more companies have adopted messaging systems like Slack and Microsoft Teams to boost employee collaboration. In fact, more than 100,000 employers, including 77 of the Fortune 100, are Slack subscribers, according to the company.
Slack and other tools can contribute to the productivity of an organization, but using them creates a specific set of issues. Cyberbullying has become a problem at some firms, for example.
At the luggage company Away, former employees reported that the CEO would talk negatively to employees on Slack, creating a toxic work environment. At another employer, an employee felt uncomfortable because a colleague was harassing her on Slack, but she wasn't allowed to block that person's messages. Because of these and other concerns, some companies have started monitoring Slack messages.
Employers that utilize Slack and similar messaging tools do so for several reasons: It is quicker than email, allows for group chats and activities, and keeps everyone updated in real time. Plus, research shows that members of Generation Z prefer instant messaging tools for work communication over emails or texts.
"These are tools to help communicate and engage employees to increase productivity," said James Abeyta Stevens, SHRM-CP, a former CHRO who is currently an instructor at Central New Mexico Community College in Albuquerque. Unlike social media platforms, he said, which workers can make private and separate from their…
Click Here to Read more /Source link